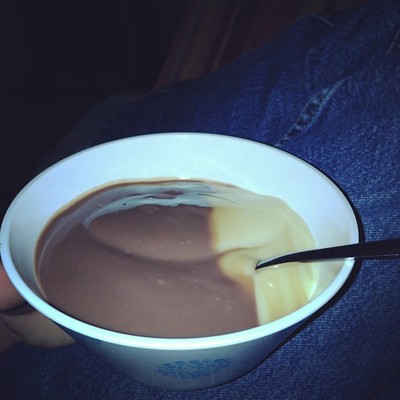 Het eerste probleem
Vla is typisch Nederlands en wordt in het buitenland niet gegeten of verkocht (behalve in België en Duitsland; maar daar is het wel moeilijk te krijgen). Er is dan ook geen Engelse vertaling voor.
Het tweede probleem
Het tweede probleem is dat de woorden die je wél zou kunnen gebruiken, namelijk "custard" en "pudding" door mensen uit verschillende landen verschillend opgevat kunnen worden.
Vla uitleggen aan Britten
In de UK is "custard" een soort warme vanillevla die je als saus over bv apple crumble giet.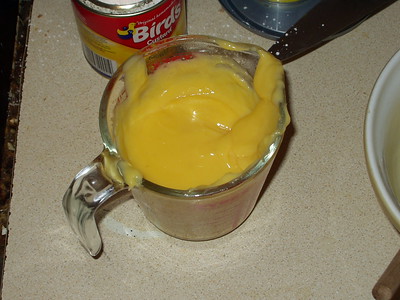 Aan Britten kun je "vla" dus goed uitleggen door te zeggen "it's a kind of cold custard".
Maar zeg in de UK niet "pudding" want dat is voor de meeste mensen het algemene woord voor een toetje. De beroemde Christmas pudding bijvoorbeeld. Die lijkt, zoals je kunt zien, helemaal niet op onze vla of onze pudding!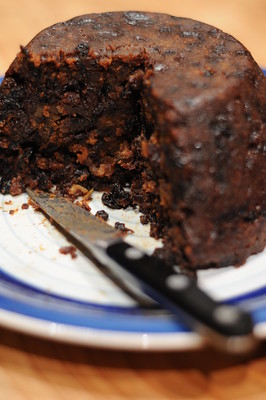 Vla uitleggen aan Amerikanen
In Amerika en Canada kun je vla wél uitleggen met het woord "pudding". Ze kennen bijvoorbeeld chocolate pudding en vanilla pudding en dat lijkt best behoorlijk op vla, al is het wel wat dikker.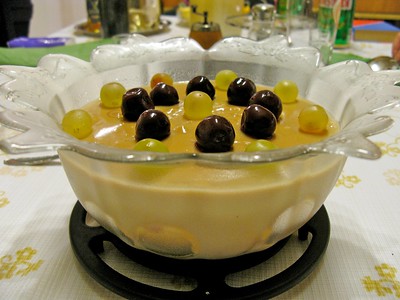 In Amerika kennen ze het woord custard dan weer niet (en als ze het wel kennen zullen ze denken aan ijs, of de pudding in een puddingbroodje).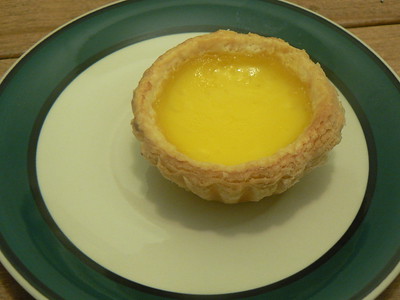 Vla uitleggen aan andere nationaliteiten
En dan heb je natuurlijk nog veel meer landen die allemaal zo hun eigen ideeën hebben over wat "custard" is en wat "pudding" is… Een algemene uitleg is misschien iets als "a thick, sweet milk sauce that is eaten as a cold dessert. It comes in various flavours; vanilla is the most popular but there is also chocolate, strawberry, caramel and more."
Conclusie
Conclusie: je kunt vla heel moeilijk aan een buitenlander uitleggen. Laat ze het Engelstalige wikipedia artikel lezen, laat ze een plaatje zien, of de allerbeste optie: laat het ze proeven!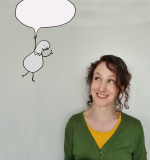 Heddwen Newton is an English teacher and a translator from Dutch into English. She has two email newsletters:
English and the Dutch is for Dutch speakers looking to improve their English, but also for near-native speakers who write, translate into, or teach English. Also interesting for people who like to compare Dutch-speaking culture to everybody else in the world.
English in Progress keeps English speakers up to date on the latest developments in the English language. Subscribers are mostly academics, English teachers, translators and writers.
Meer lezen? GA NAAR EEN WILLEKEURIG ARTIKEL
Disclaimer: deze site is geen woordenboek. Mijn vertalingen zijn de meningen van één mens, en mijn voorbeelden zijn zelfverzonnen. Meer weten? Kijk dan bij de veelgestelde vragen.