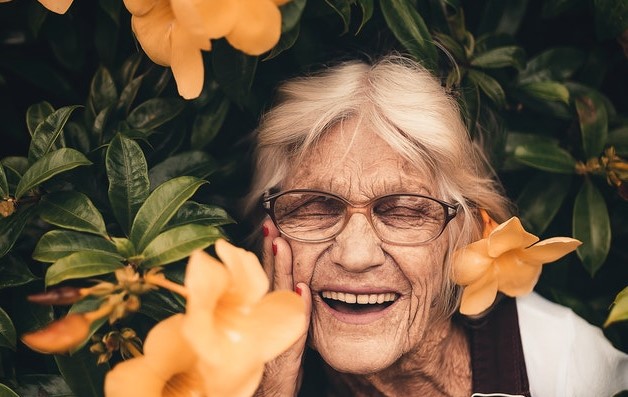 Mony vroeg op mijn contactpagina naar een Engelse vertaling voor "laatbloeier". Op het web vond zij "late bloomer", maar daarover zegt zij: "Is dat alles wat de Engelse taal hiervoor herbergt? Ik kan het me niet voorstellen…"
Ik snap dat "late bloomer" te letterlijk vertaald klinkt. En ietwat lelijk, misschien ook omdat "bloomer" aan "boomer" doet denken? Toch is het een prima term in het Engels die hetzelfde betekent en hetzelfde gebruikt wordt als bij ons. Connotaties met "boomer" of een bepaald soort onderbroek liggen voor Engelstaligen niet zo voor de hand. Die denken bij "bloomer" in dit geval aan een bloeiende bloem, precies zoals bij ons.
Niks mis mee, dus.
Als je "late bloomer" niet wilt gebruiken dan zou je iets kunnen zeggen als "someone who found success later in life" of "somebody who found their true passion later in life". In de context van een kind kun je ook nog spreken van een "developmental delay" (een ontwikkelingsachterstand).
Wat is een laatbloeier?
Een laatbloeier is ofwel een kind dat een bepaalde vaardigheid later ontwikkelt dan andere kinderen, ofwel een volwassene die op latere leeftijd een talent ontplooit.
Heb je een moeilijk te vertalen woord?
Is er een woord of uitdrukking waarvoor je geen goede Engelse vertaling kunt vinden? Laat het me weten op mijn contactpagina, en ik probeer zo snel mogelijk te reageren.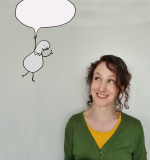 Heddwen Newton is an English teacher and a translator from Dutch into English. She has two email newsletters:
English and the Dutch is for Dutch speakers looking to improve their English, but also for near-native speakers who write, translate into, or teach English. Also interesting for people who like to compare Dutch-speaking culture to everybody else in the world.
English in Progress keeps English speakers up to date on the latest developments in the English language. Subscribers are mostly academics, English teachers, translators and writers.
Meer lezen? GA NAAR EEN WILLEKEURIG ARTIKEL
Disclaimer: deze site is geen woordenboek. Mijn vertalingen zijn de meningen van één mens, en mijn voorbeelden zijn zelfverzonnen. Meer weten? Kijk dan bij de veelgestelde vragen.
Bron foto: Edu Carvalho, Pexels