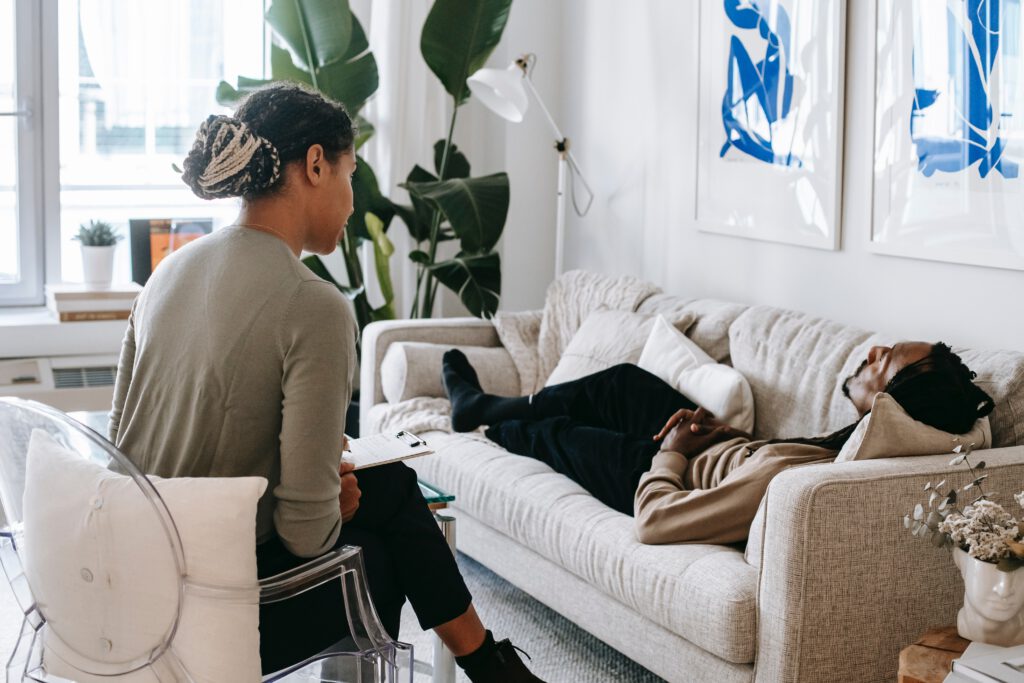 Een minitip vandaag, want ik moet Stranger Things nog afkijken vanavond!
Je hebt zowel in het Nederlands als in het Engels een aantal woorden die met een "ps" beginnen, zoals "psychologist", "psychiatrist", "psalm", "pseudo", "psychedelic" en zo nog wel wat meer.
Komen uit het Grieks, vandaar die rare spelling, en betekenen over het algemeen gewoon hetzelfde in het Nederlands als in het Engels.
Er is één belangrijk en makkelijk te onthouden regel als het aankomt op de Engelse uitspraak van deze woorden:
Engelse woorden die met "ps" beginnen, worden met alleen een "s" uitgesproken. Je doet bij de uitspraak dus gewoon alsof de "p" niet bestaat.
Klinkt raar voor Nederlanders, omdat die gewend zijn om die "p" wél uit te spreken. Toch is het echt zo. De enige uitzondering is het geluidje "pssst", als je iemands aandacht wilt. Dan spreken Engelsen die "p" ook uit. Voor de rest: nooit, nooit, nooit.
Het rijtje hierboven wordt dan dus sy-KO-lo-gist, sy-KI-a-trist, saaahm (de "l" spreek je ook niet uit. I know.), SU-do, sy-ke-DE-lic.
Tips&Tricks Tuesday
Elke dinsdag is het Tips&Tricks Tuesday op hoezegjeinhetEngels.nl. De naam zegt het al, ik geef dan een tip over taal of cultuur voor Nederlandstaligen die Engels schrijven en/of spreken.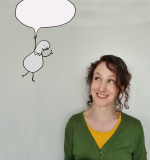 Heddwen Newton is an English teacher and a translator from Dutch into English. She has two email newsletters:
English and the Dutch is for Dutch speakers looking to improve their English, but also for near-native speakers who write, translate into, or teach English. Also interesting for people who like to compare Dutch-speaking culture to everybody else in the world.
English in Progress keeps English speakers up to date on the latest developments in the English language. Subscribers are mostly academics, English teachers, translators and writers.
Meer lezen? GA NAAR EEN WILLEKEURIG ARTIKEL
Bron foto: Alex Green, Pexels