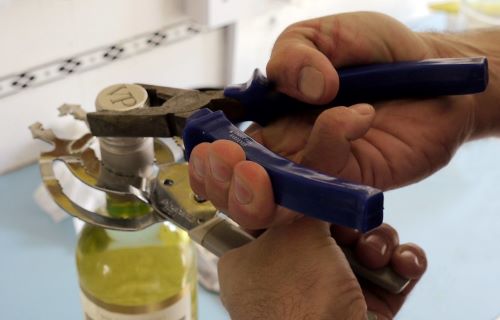 Er zijn misschien wel honderden manieren om het woord "vast" naar het Engels te vertalen, maar één ding is zeker: "vast" is er geen van. Dit is een false friend, en betekent "uitgestrekt", of "weids".
Goed, eerst die honderden vertalingen. Gelukkig is mijn site geen woordenboek, en hoef ik ze niet allemaal te bespreken. Hieronder in de tabel een paar veelvoorkomende manieren waarop een Nederlandstalige "vast" kan zeggen, en ook een paar lastige gevallen.
Deze dop zit muurvast.
This screw cap is jammed tight.
This screw top is stuck.
There's no moving this screw cap.
Water is vaste vorm heet ijs.
Water in solid form is called ice.
Zet je fiets niet alleen op slot, zet hem ook altijd ergens aan vast.
Don't only lock your bike, make sure to also lock it to something.
Don't only lock your bike, make sure to also use another lock to attach it to something.
Ik ben een vaste klant.
I'm a regular customer.
Ik heb een vaste baan.
I have a permanent position.
I have a steady job.
I have a stable job (=betrouwbaar, degelijk)
Tuurlijk ben jij een miljonair, joh. Vast.
Of course you're a millionaire. Sure you are.
Hij is vast zenuwachtig.
He's probably nervous.
I bet he's nervous.
Laten we de reglementen vaststellen.
Let's define the rules.
Let's set down the rules.
Let's decide on the rules.
De prijs op het label is een vaste prijs.
The price on the label is a fixed price.
The price on the label is non-negotiable.
Goed vasthouden, hoor.
Hold tight!
En zo nog zo'n 300 vertalingen. Staat jouw vraag niet in de tabel? Schrijf gerust een commentaar!
Valse vriend betekent "uitgestrekt"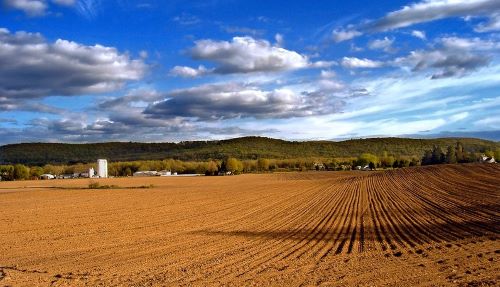 In het Engels betekent "vast" "weids" of "uitgestrekt". Dat kan dan weer overgankelijk gebruikt worden voor "veel". "He had vast wealth" is bijvoorbeeld een cliché in het Engels.
Maar met ons woord "vast" heeft het dus niets te maken!
Dwaze False Friend Dagen
September 2022 is voor mij het moment om alle valse vrienden die ik nog klaar had staan te bespreken. Allemaal eruit, twee voor de prijs van één, hoppa!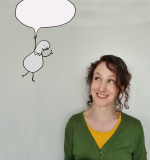 Heddwen Newton is an English teacher and a translator from Dutch into English. She has two email newsletters:
English and the Dutch is for Dutch speakers looking to improve their English, but also for near-native speakers who write, translate into, or teach English. Also interesting for people who like to compare Dutch-speaking culture to everybody else in the world.
English in Progress keeps English speakers up to date on the latest developments in the English language. Subscribers are mostly academics, English teachers, translators and writers.
Meer lezen? GA NAAR EEN WILLEKEURIG ARTIKEL
Disclaimer: deze site is geen woordenboek. Mijn vertalingen zijn de meningen van één mens, en mijn voorbeelden zijn zelfverzonnen. Meer weten? Kijk dan bij de veelgestelde vragen.
Bronnen foto's: onbeweegbare dop: flickr.com/photos/x1brett (cropped), CC BY 2.0, landschap: flickr.com/photos/nicholas_t (cropped), CC BY 2.0