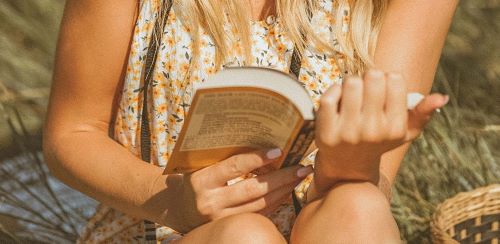 Een pseudo-Engels woord dat niet meer zo actueel is, net als het eerder besproken pick-up en fancy fair: "pocketboek", ook wel kortweg "pocket". Zo worden in Nederland kleiner formaat paperbacks genoemd.
Ik hoor dat woord niet zo vaak meer en ik denk zelf dat dat komt omdat ze niet meer zoveel verkocht worden. De boeken bij de Bruna in het station zijn toch wat groter, tegenwoordig, en Bouquetromannetjes zijn misschien wel pocketboeken, ze worden niet vaak meer zo genoemd.
Een beetje internetrecherche leert echter dat de term in de zakenwereld nog wel wordt gebruikt om aan te geven dat iets in een klein formaat boekje is uitgebracht. Dus misschien toch nog wel actueel.
De correcte vertaling voor "pocketboek" is "paperback". In het Engels is een "paperback" een boek met een zachte kaft, maakt niet uit hoe groot. Als je duidelijk wil maken dat deze wat kleiner zijn zeg je gewoon "small paperback". Je hebt ook "pocket edition", maar dan heb je het over een boek dat ook in een "normal edition" is uitgebracht.
Het zal je niet verbazen dat "pocket" in het Engels broekzak betekent. Wat je misschien wél zal verbazen is dat het Engelse woord "pocketbook" voor Britten en Amerikanen naar twee hele verschillende en best onverwachte zaken verwijst.
Voor een Brit is een "pocketbook" een wat ouderwetse term voor een notitieboekje.
Voor een Amerikaan is een "pocketbook" een handtas, vaak zo'n platte die wat op een boek lijkt, óf een portemonnee, ook een plattere variant, afhankelijk van de regio in Amerika. Het is sowieso wat ouderwets.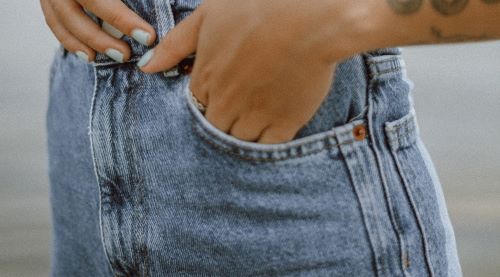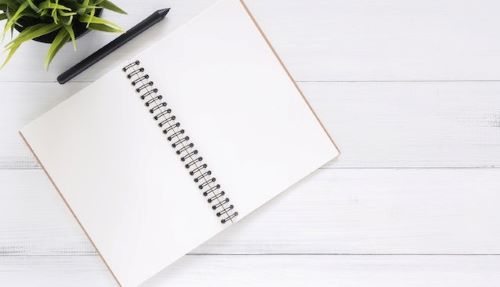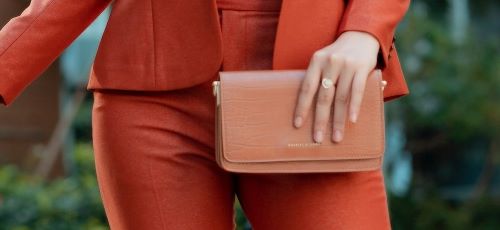 Dwaze False Friend Dagen
September 2022 is voor mij het moment om alle valse vrienden die ik nog klaar had staan te bespreken. Allemaal eruit, twee voor de prijs van één, hoppa!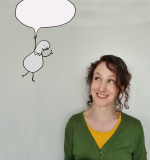 Heddwen Newton is an English teacher and a translator from Dutch into English. She has two email newsletters:
English and the Dutch is for Dutch speakers looking to improve their English, but also for near-native speakers who write, translate into, or teach English. Also interesting for people who like to compare Dutch-speaking culture to everybody else in the world.
English in Progress keeps English speakers up to date on the latest developments in the English language. Subscribers are mostly academics, English teachers, translators and writers.
Meer lezen? GA NAAR EEN WILLEKEURIG ARTIKEL
Disclaimer: deze site is geen woordenboek. Mijn vertalingen zijn de meningen van één mens, en mijn voorbeelden zijn zelfverzonnen. Meer weten? Kijk dan bij de veelgestelde vragen.
Bronnen foto's: boek: Teja Klinar, Pexels, broekzak: jasmin chew, Pexels, notitieboekje: Tirachard Kumtanom, Pexels, handtasje: Hải Nguyễn, Pexels