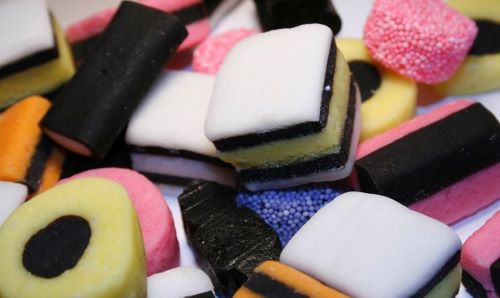 Toen ik een klein Engels meisje in Nederland was vond men het altijd grappig dat ik ze niet lustte, die Engelse drop1. Mijn Britse moeder was vooral verbaasd, want om nu te zeggen dat dat soort drop in Engeland bijzonder populair was, nou nee. Waarom heette dat spul in Nederland dan Engelse drop?
En hoe heten de dropjes in het Engels?
Die tweede vraag zal ik snel beantwoorden, want daar is mijn website tenslotte voor: in het Engels heten de snoepjes "liquorice allsorts", kortweg "allsorts". (liquorice = drop, allsorts = (in dit geval) allerlei soorten door elkaar)
Bekend in het VK, Zuid Afrika, Canada, Australië en Ierland, veel minder bekend in de Verenigde Staten en andere Engelstalige landen. Ze moeten er wel verkocht worden, willen de mensen ze kennen, natuurlijk.
Maar, zoals ik al zei, het is sowieso geen enorm bekend snoepje, dus het zou me niet verbazen als je een Brit of Australiër treft die ze niet kent.
En waarom heet het bij ons Engelse drop? Wikipedia geeft antwoord: omdat ze in Engeland zijn bedacht, en aanvankelijk dus ook uit Engeland werden geïmporteerd. Tegenwoordig zijn er natuurlijk ook Nederlandse bedrijven die de dropjes maken.
Ze zijn bij ons het populairst, meent Wikipedia verder, met de Scandinavische landen (waar ze de snoepjes vertaald ook "Engelse drop" noemen) op de tweede plaats.
Grappig plaatje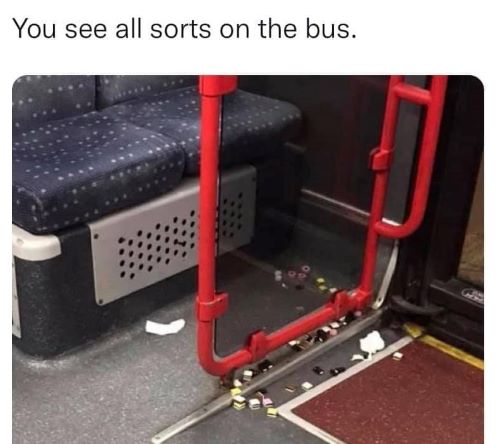 1Ik vind ze nog steeds vies. Bah!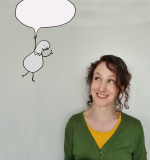 Heddwen Newton is an English teacher and a translator from Dutch into English. She has two email newsletters:
English and the Dutch is for Dutch speakers looking to improve their English, but also for near-native speakers who write, translate into, or teach English. Also interesting for people who like to compare Dutch-speaking culture to everybody else in the world.
English in Progress keeps English speakers up to date on the latest developments in the English language. Subscribers are mostly academics, English teachers, translators and writers.
Meer lezen? GA NAAR EEN WILLEKEURIG ARTIKEL
Disclaimer: deze site is geen woordenboek. Mijn vertalingen zijn de meningen van één mens, en mijn voorbeelden zijn zelfverzonnen. Meer weten? Kijk dan bij de veelgestelde vragen.
Bron foto: flickr.com/photos/jonathanbeard, CC BY 2.0