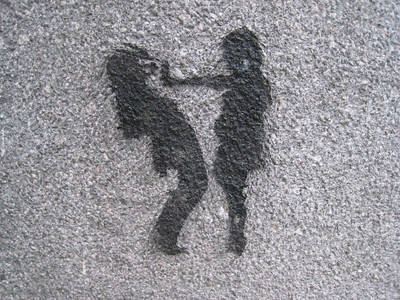 "Grensoverschrijdend gedrag" betekent dat je iemands persoonlijke grens overgaat. De laatste tijd is deze term vooral in seksuele zin in het nieuws – ongepaste opmerkingen, aanrakingen, berichten… dat werk. Hoe vertaal je deze term het beste naar het Engels?
De term die in het Engels wordt gekozen is "inappropriate behaviour" (spelling wordt "behavior" in het Amerikaans-Engels). Dit betekent "ongepast gedrag" en is dus niet helemaal hetzelfde, maar dit is wél de term die in de Engelstalige wereld in dit soort situaties gebruikt wordt.
Een andere, veel letterlijkere, vertaling is "transgressive behaviour". Deze zie ik vooral op de Engelstalige websites van Nederlandstalige organisaties. Het is goed Engels, maar minder gangbaar.
Andere opties zijn "unacceptable behaviour" (=onacceptabel) of "offensive behaviour" (= aanstootgevend).
Met wat informeler Engels kun je ook zeggen "the behaviour crosses a line" (= overschrijdt een grens).
Waar de Nederlandse media kiest voor "grensoverschrijdend gedrag", zie je hieronder heel duidelijk dat de Engelse term "inappropriate behaviour" is: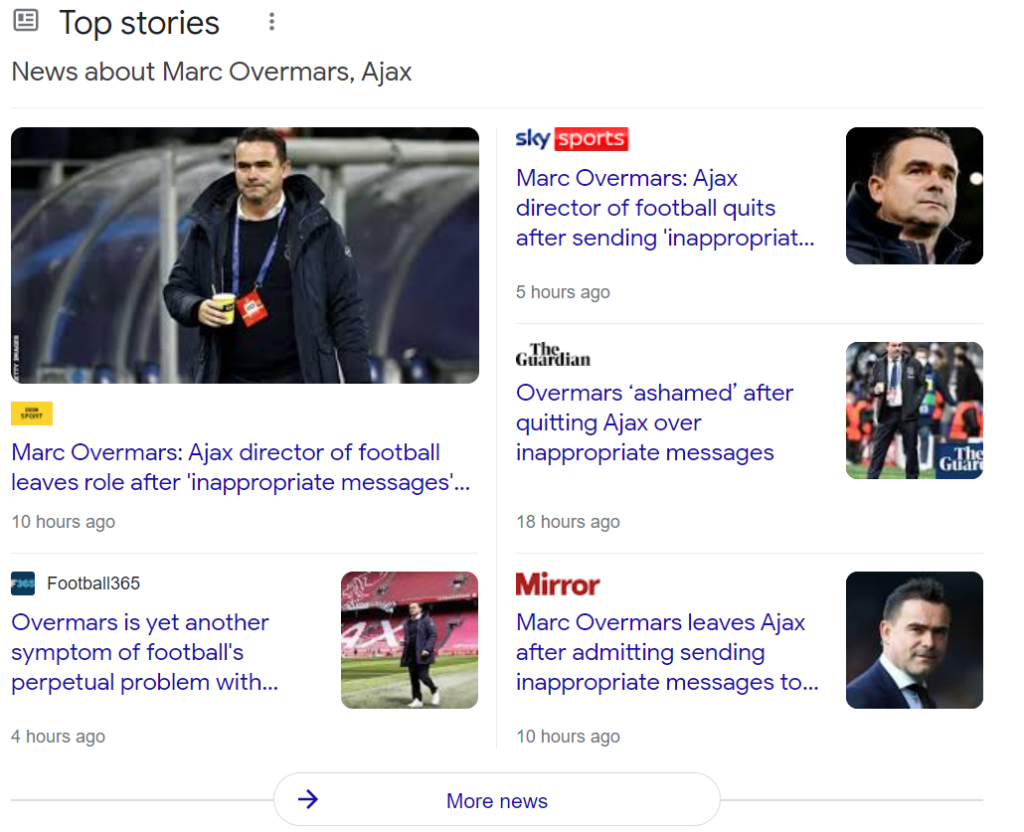 Dit artikel is op 16-03-2023 aangepast nadat een bezoeker me in de comments op een spelfoutje wees. Nouja, foutje, het was een fout in een van de genoemde vertalingen dus best stom! Heel erg bedankt!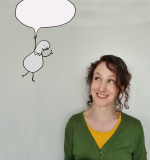 Heddwen Newton is an English teacher and a translator from Dutch into English. She has two email newsletters:
English and the Dutch is for Dutch speakers looking to improve their English, but also for near-native speakers who write, translate into, or teach English. Also interesting for people who like to compare Dutch-speaking culture to everybody else in the world.
English in Progress keeps English speakers up to date on the latest developments in the English language. Subscribers are mostly academics, English teachers, translators and writers.
Meer lezen? GA NAAR EEN WILLEKEURIG ARTIKEL
Disclaimer: deze site is geen woordenboek. Mijn vertalingen zijn de meningen van één mens, en mijn voorbeelden zijn zelfverzonnen. Meer weten? Kijk dan bij de veelgestelde vragen.
Bron foto: flickr.com/photos/tangi_bertin