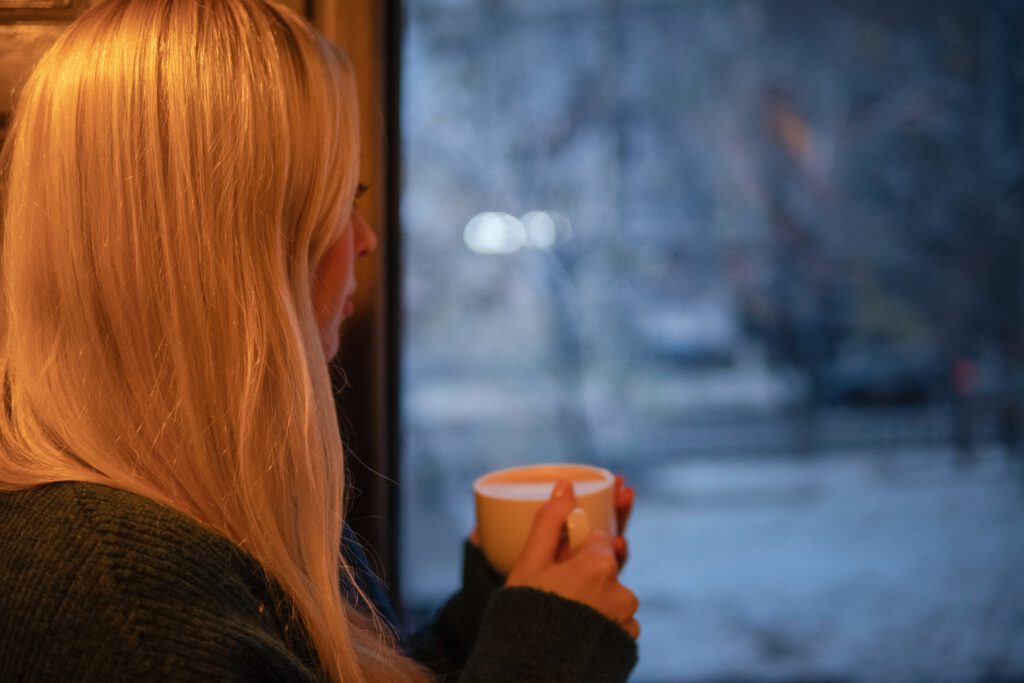 Het letterlijke heimwee, dus dat je heel erg verlangt naar thuis, is in het Engels "homesickness". Betekent gewoon hetzelfde als bij ons, en kan net als bij ons naar je huis verwijzen, naar je stad, streek, of naar je land. "Ik heb heimwee" wordt "I am homesick".
In het Nederlands kun je "heimwee" echter ook wat breder gebruiken. "Ik heb 's winters heimwee naar warme zomerdagen" of "ik heb heimwee naar Engelse scones". Je kunt in het Nederlands discussiëren of dat wel correct is, maar het Engelse "homesick" gebruiken is zeer zeker fout.
Als het om het verleden gaat, dan is de vertaling makkelijk. Heimwee naar het verleden = "nostalgia". "I was feeling nostalgic today, thinking of when the children were little."
Maar als zowel "homesick" als "nostalgic" niet passen, dan zul je het moeten doen met "to long for" of "to yearn for" (of "longing", "yearning") "In the winter I yearn for warm summer days." "to pine for" is ook een mooie, al gebruik je die eigenlijk vooral voor intermenselijke relaties. "Chloe was pining for Jack all year." En we hebben natuurlijk gewoon "to miss". "I really miss English scones!" of "I miss the long summer days!".
Heb je een moeilijk te vertalen woord?
Is er een woord of uitdrukking waarvoor je geen goede Engelse vertaling kunt vinden? Laat het me weten op mijn contactpagina, en ik probeer zo snel mogelijk te reageren.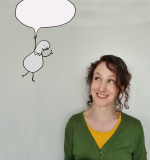 Heddwen Newton is an English teacher and a translator from Dutch into English. She has two email newsletters:
English and the Dutch is for Dutch speakers looking to improve their English, but also for near-native speakers who write, translate into, or teach English. Also interesting for people who like to compare Dutch-speaking culture to everybody else in the world.
English in Progress keeps English speakers up to date on the latest developments in the English language. Subscribers are mostly academics, English teachers, translators and writers.
Meer lezen? GA NAAR EEN WILLEKEURIG ARTIKEL
Disclaimer: deze site is geen woordenboek. Mijn vertalingen zijn de meningen van één mens, en mijn voorbeelden zijn zelfverzonnen. Meer weten? Kijk dan bij de veelgestelde vragen.
Bron foto: Oleksandr Pidvalnyi, pexels