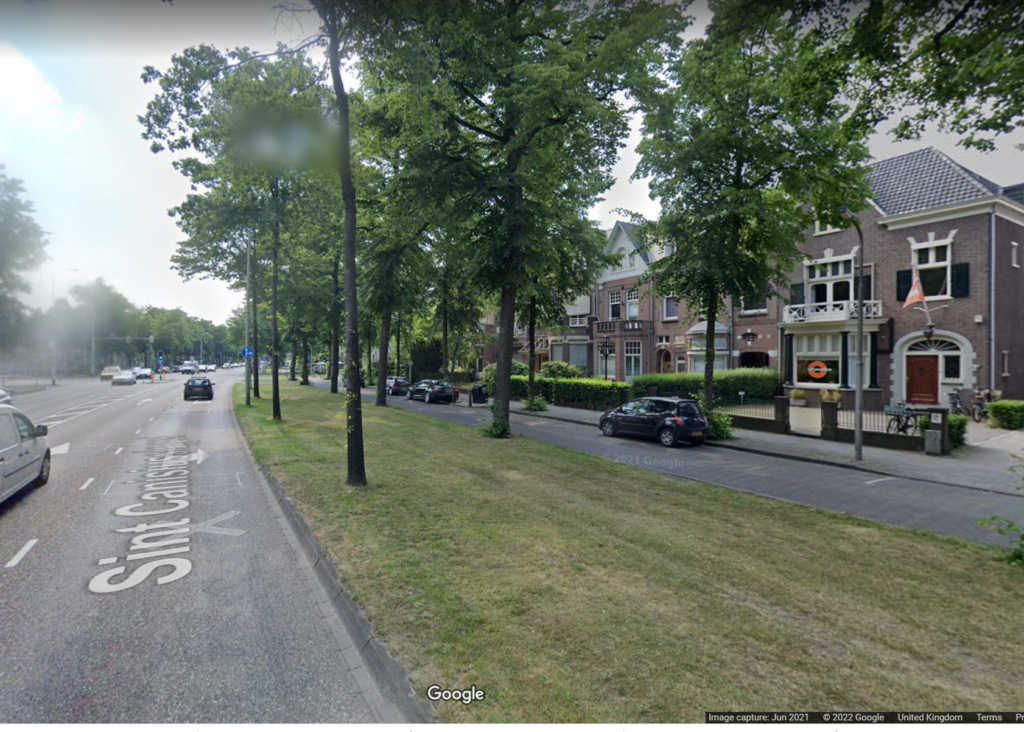 Wat is een ventweg?
Een ventweg is een weg die parallel aan de hoofdweg loopt, en die gebruikt wordt voor het langzamere verkeer dat daar ergens wil parkeren of een zijweg in wil rijden.
Wat is het probleem?
In veel Nederlandse steden zijn ventwegen de normaalste zaak van de wereld, maar in veel andere landen zijn ze onbekend. Tegelijk is het een woord dat je nodig hebt als je iemand aan het uitleggen bent hoe ze naar je toe moeten rijden, want juist bij die ventweg gaat de navigatie vaak de mist in. Belangrijk om goed te verwoorden, dus!
Hoe vertaal je "ventweg" het beste naar het Engels?
Volgens Wikipedia is "frontage road" de beste vertaling, maar ik had daar zelf nog nooit van gehoord en ik zou ook echt niet begrijpen wat je bedoelt als je dit woord zou gebruiken in je routebeschrijving. "Access road", "service road" en "outer road" klinken voor mij als Britse bekender, maar ook daar denk ik dat veel mensen niet goed zullen weten wat bedoeld wordt.
Daarom pleit ik voor de vertaling "parallel road", omdat dat naar mijn mening het beste uitdrukt wat het is, ook voor mensen die er nog nooit van gehoord hadden. Ter extra verduidelijking kun je iets zeggen als "when you get to X, drive onto the smaller parallel road that runs next to the main road".
Help je mee dit artikel te verbeteren?
Ik moet toegeven, ik ben niet de beste persoon om dit artikel te schrijven want ik heb geen rijbewijs! Weet jij een betere vertaling voor het soort ventweg in het plaatje hierboven? Of vind je dat ik ongelijk heb met mijn inschatting over welk woord het beste begrepen zou worden? Ik hoor het graag in de comments!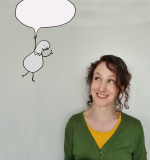 Heddwen Newton is an English teacher and a translator from Dutch into English. She has two email newsletters:
English and the Dutch is for Dutch speakers looking to improve their English, but also for near-native speakers who write, translate into, or teach English. Also interesting for people who like to compare Dutch-speaking culture to everybody else in the world.
English in Progress keeps English speakers up to date on the latest developments in the English language. Subscribers are mostly academics, English teachers, translators and writers.
Meer lezen? GA NAAR EEN WILLEKEURIG ARTIKEL
Disclaimer: deze site is geen woordenboek. Mijn vertalingen zijn de meningen van één mens, en mijn voorbeelden zijn zelfverzonnen. Meer weten? Kijk dan bij de veelgestelde vragen.