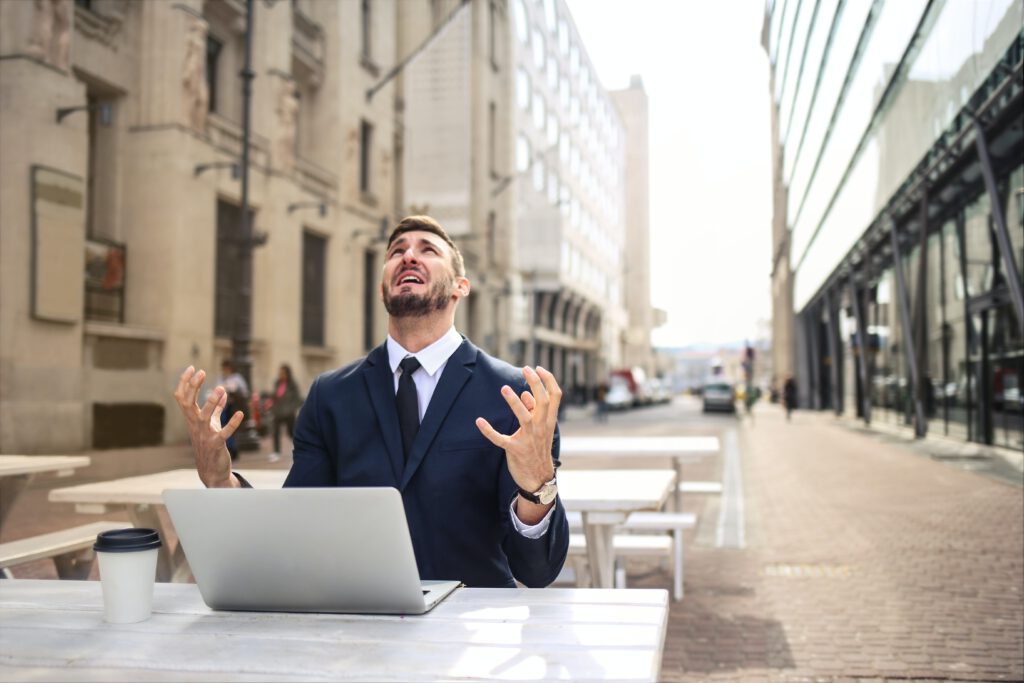 Als je me mailt wat voor opdracht je hebt, dan kan ik je aan een vertaler koppelen, gratis en voor niets.
Ik vertaal al behoorlijk wat jaren en ben ook lange tijd projectmanager geweest bij een vertaalbureau. Ik heb daardoor een breed netwerk opgebouwd aan vertalers en proeflezers. Zij helpen mij als ik er voor een artikel op deze site niet uitkom, en ik help hen aan opdrachten. Supermakkelijk!
Dat betekent wel dat ik er verder niet tussen ga zitten – ik tip je een vertaler en verder zoeken jullie het lekker samen uit 😉
Mail gewoon even naar info (at) hoezegjeinhetEngels.nl
Maar Heddwen, ik wil jou!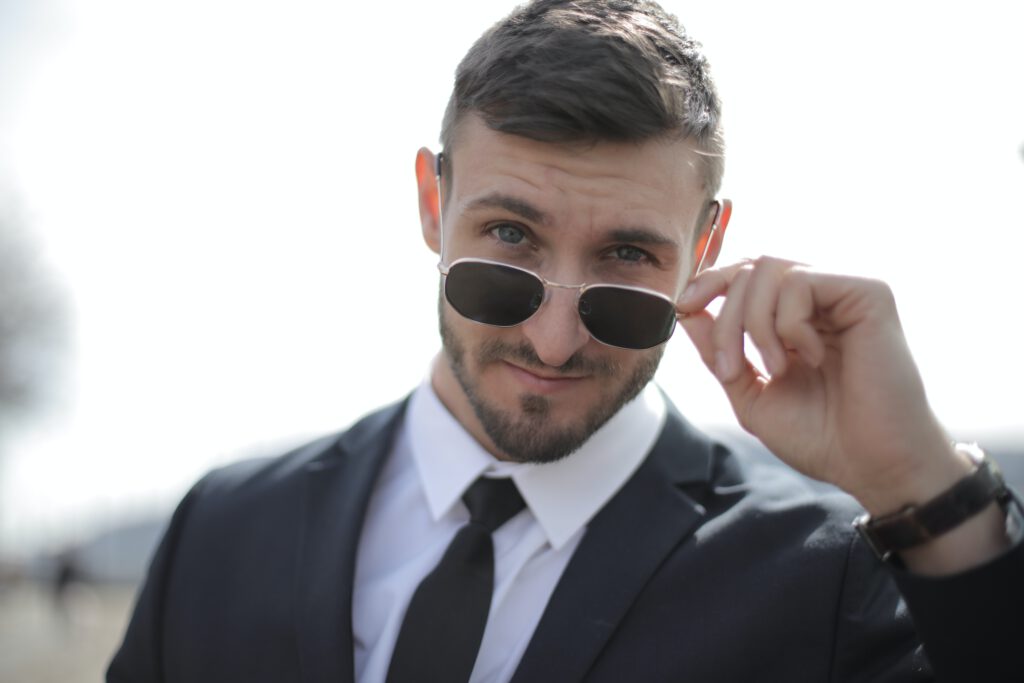 Oh, nou, *bloos*, ik voel me vereerd, hoor.
Zelf vertaal ik nog maar weinig, maar als je een opdrachtgever bent die precies in mijn straatje past dan hoor ik graag van je. Wat is mijn straatje? Dat zijn de onderwerpen die me enorm interesseren:
psychologie (sociaal & cognitief)
interaction design
educatie
fact-checking
futurisme
humor
Op het ogenblik heb ik één vaste opdrachtgever, namelijk digital design agency Fabrique, een bijzonder fijn bedrijf om mee samen te werken.
Ik heb ruimte voor nog één vaste opdrachtgever, en losse opdrachten.
Voor de duidelijkheid: ik vertaal van het Nederlands naar het Engels, niet andersom.
Wat kost dat?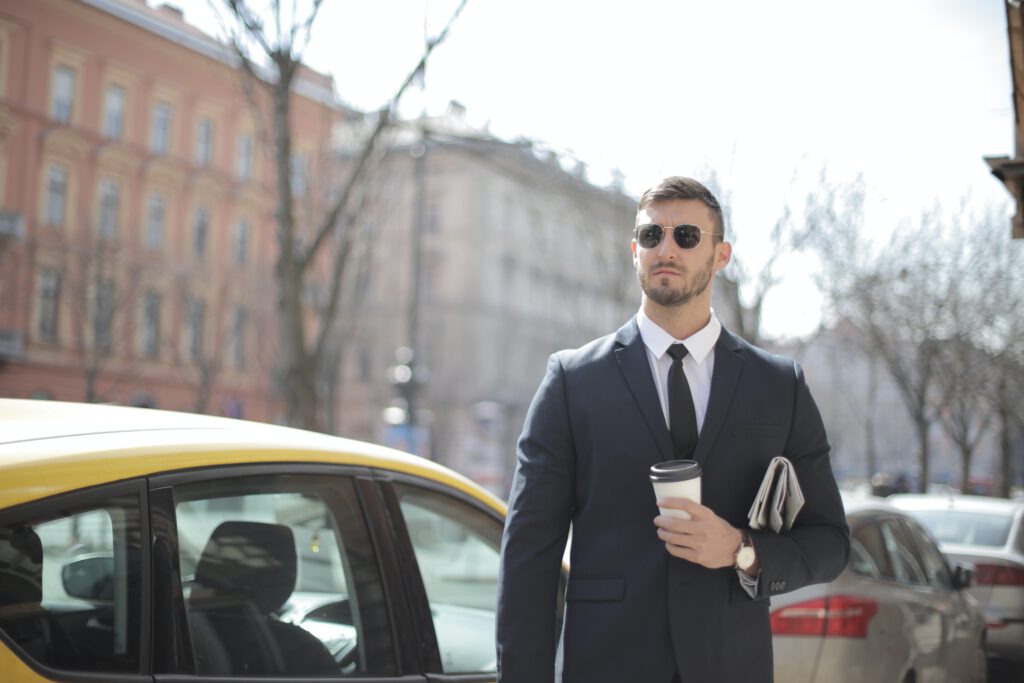 Ik kost 12 cent per bronwoord (of 15 cent per woord als je wilt dat het ook door een tweede paar ogen wordt nagekeken – bij print is dit echt nodig). Als je dus kijkt naar hoeveel woorden je document heeft, kun je makkelijk uitrekenen hoe duur het wordt.
12 cent per woord is aan de dure kant van gemiddeld voor een vertaler, dus als je me vraagt om een collega te tippen heb je kans dat het goedkoper wordt (of duurder!).
Mijn collega's beslissen natuurlijk zelf wat ze rekenen.
Heb je een bepaalde prijsvoorstelling, laat het dan gewoon even weten. Ik kan kijken of ik nog steeds een collega voor je kan vinden. Nee heb je, ja kun je krijgen 😉
Ook hier weer: mail gewoon even naar info (at) hoezegjeinhetEngels.nl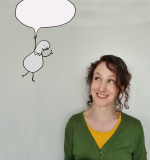 Heddwen Newton is an English teacher and a translator from Dutch into English. She has two email newsletters:
English and the Dutch is for Dutch speakers looking to improve their English, but also for near-native speakers who write, translate into, or teach English. Also interesting for people who like to compare Dutch-speaking culture to everybody else in the world.
English in Progress keeps English speakers up to date on the latest developments in the English language. Subscribers are mostly academics, English teachers, translators and writers.
Meer lezen? GA NAAR EEN WILLEKEURIG ARTIKEL
Bron foto's: Andrea Piacquadio, Pexels