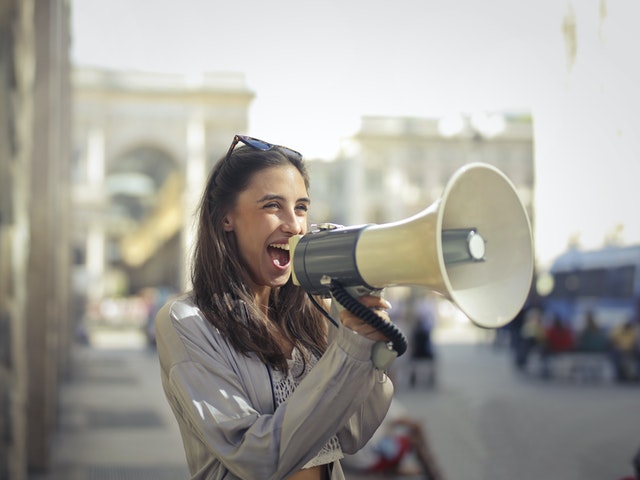 Dit is een gevalletje "Nederlands is gewoon beter", ik vind dat het Engels geen fatsoenlijke vertaling heeft voor "oproep", vooral als het gaat om een oproep op sociale media.
Woordenboeken geven "appeal" of "plea". Die zijn beide intussen vrij ouderwets en komen vaker als werkwoord voor ("I appeal to you for help"). "Call" zoals in "call to action" is in sommige gevallen een goede vertaling, maar in veel gevallen ook niet.
Het grootste probleemgeval is dus de social media oproep. (Vaak ook "oproepje") Engelstaligen bouwen eigenlijk altijd een andere zin, omdat ze gewoon geen woord hebben dat diezelfde betekenis heeft.
Zoals altijd doe ik hieronder een poging om voor de meest voorkomende gevallen toch een vertaling te geven.
Zet anders een oproep op social media.
You should post about it on social media.
You should ask your followers on social media.
You should ask for help on social media.
Ze deed een oproep voor hulp op social media.
She appealed for help on social media.
She put out a call for help on social media.
Ik heb lang getwijfeld of ik deze oproep zou posten.
I hesitated for a long time if posting this was a good idea.
(…) If I should ask for help here.
Mag ik even een oproepje doen? Neem je picnicvuilnis mee naar huis!
Can I just call on everybody to take their picnic waste home with them?
Nog even voor de volledigheid:
Een gemiste oproep op mijn telefoon
A missed call on my phone.
Help je mee dit artikel te verbeteren?
Ik ben ook maar een mens, en soms heb ik iets mis. Weet jij een vertaling die ik nog niet had verzonnen, of heb je iets anders over dit artikel aan te merken? Ik hoor het heel graag! Laat het me hieronder weten, of stuur een mail naar info (a) hoezegjeinhetEngels.nl. Ik pas zo nodig mijn artikel aan, zodat bezoekers aan mijn site altijd de best mogelijke informatie krijgen!
Heb je een moeilijk te vertalen woord?
Is er een woord of uitdrukking waarvan je altijd denkt "hoe zeg ik dat nou in het Engels?" Laat het me dan weten! Dat kan gewoon hieronder in de comments of op mijn contactpagina.
Tips&Tricks Tuesday is op vakantie. Vanaf september weer elke dinsdag een tip om je Engels te verbeteren.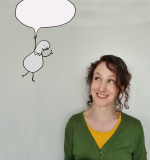 Heddwen Newton is vertaler en docent Engels. Naast hoezegjeinhetEngels.nl werkt ze sinds oktober 2022 aan "English in Progress", de Engelstalige versie van "Taalpost". Die bestond namelijk nog niet!
Disclaimer: deze site is geen woordenboek. Mijn vertalingen zijn de meningen van één mens, en mijn voorbeelden zijn zelfverzonnen. Meer weten? Kijk dan bij de veelgestelde vragen.
Bron foto: Andrea Piacquadio, Pexels