Deze is alweer van november vorig jaar, maar hij heeft met Engels te maken, met Nederland, én met vertaling, dus ik dacht ik gooi hem erin.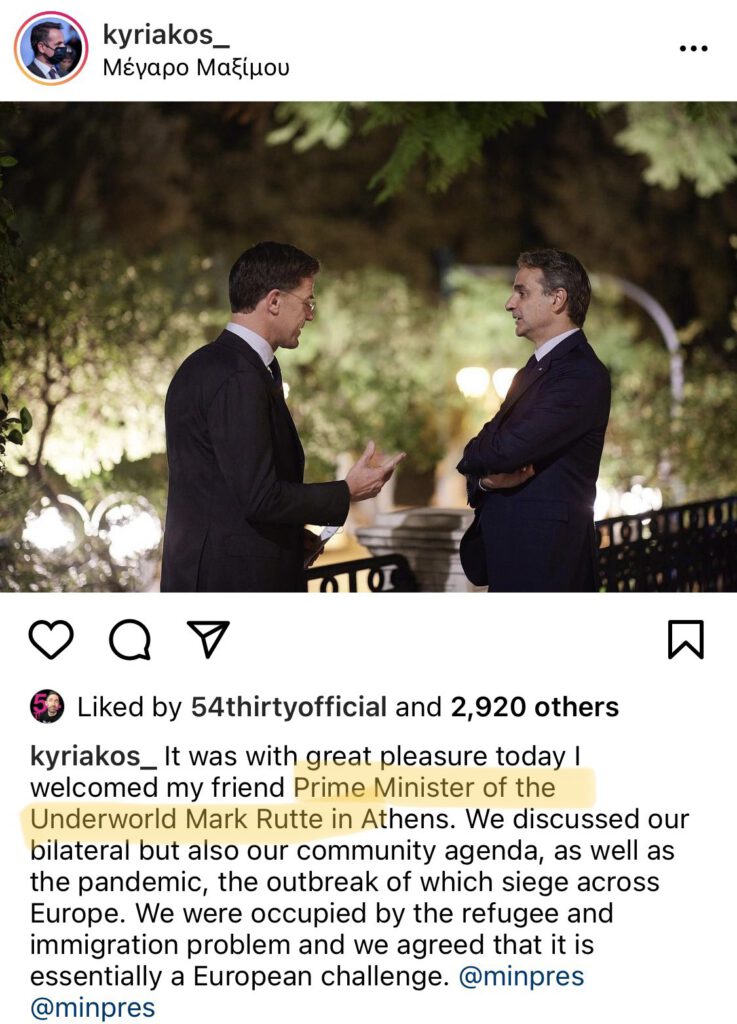 Wat er waarschijnlijk is gebeurd is dat dit bericht in het Grieks is opgesteld en daarna met een machine naar het Engels is vertaald, waarbij uit het Griekse woord voor Nederland (Κάτω χώρες – letterlijk "lage landen") "underworld" is gemaakt.
De tweet is verwijderd en voor de goede orde wil ik erbij zeggen dat dit soort foutjes iedereen kunnen overkomen. Maar het is wel een mooi voorbeeld van waarom machinevertalingen gevaarlijk zijn.
Ik zal ooit eens een stukje schrijven over mijn mening over machinevertalingen, maar in het kort: ik denk dat ze de toekomst zijn, en ik denk dat het prima is om ze te gebruiken (deepl.com is naar mijn mening de beste voor Nederlands>Engels), maar als het een belangrijke tekst is: altijd goed na laten lezen door iemand die er écht verstand van heeft!
Sunday Funday
Deze site, hoezegjeinhetEngels.nl, bespreekt Nederlandse woorden die moeilijk naar het Engels te vertalen zijn, zoals hoeveelste en zweverig. Maar zondag is het tijd voor ontspanning en dan zet ik een iets leuks op mijn blog dat met taal of cultuur te maken heeft. Want dat is leuk! 😉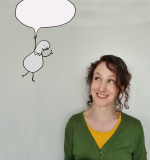 Heddwen Newton is an English teacher and a translator from Dutch into English. She has two email newsletters:
English and the Dutch is for Dutch speakers looking to improve their English, but also for near-native speakers who write, translate into, or teach English. Also interesting for people who like to compare Dutch-speaking culture to everybody else in the world.
English in Progress keeps English speakers up to date on the latest developments in the English language. Subscribers are mostly academics, English teachers, translators and writers.
Meer lezen? GA NAAR EEN WILLEKEURIG ARTIKEL