Betekenis 1: animatie in een hotel of op een camping
Veel hotels en campings hebben een animatieteam. Dit zijn mensen die op een leuke manier de gasten bezighouden, vooral de kinderen, met activiteiten en shows.
Wat is het probleem?
"Animation" is in deze context NIET CORRECT en zal niet begrepen worden. Het is een false friend.
(NB "animeren" als in enthousiasmeren kan overigens wel in het Engels. "The people were animated" = "De mensen waren blij en levendig") Ik weet ook niet waarom het Nederlands er dan wel een zelfstandig naamwoord van heeft gemaakt, terwijl het Engels dat niet heeft gedaan.)
Hoe vertaal je dit soort animatie naar het Engels?
In het algemeen is de vertaling "entertainment", en een animatieteam noem je dan ook een "entertainment team".
Let echter op dat veel mensen bij het woord "entertainment" eerder zullen denken aan shows dan aan knutselworkshops. Daarom is het handig om soms ook het woord "activities" of "organised activities" erin te gooien.
Bijvoorbeeld: "This hotel offers entertainment and activities for children."
Betekenis 2: tekenfilmtechniek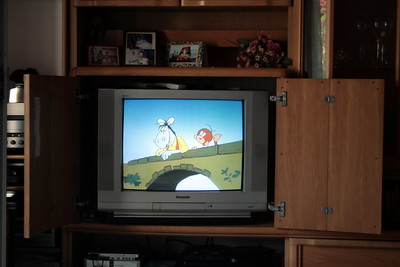 Heb je het over animatie als in de techniek op een tekenfilm te maken, dan is de vertaling wél gewoon "animation".
"Disney produces animation films."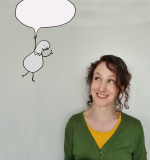 Heddwen Newton is an English teacher and a translator from Dutch into English. She has two email newsletters:
English and the Dutch is for Dutch speakers looking to improve their English, but also for near-native speakers who write, translate into, or teach English. Also interesting for people who like to compare Dutch-speaking culture to everybody else in the world.
English in Progress keeps English speakers up to date on the latest developments in the English language. Subscribers are mostly academics, English teachers, translators and writers.
Meer lezen? GA NAAR EEN WILLEKEURIG ARTIKEL
Disclaimer: deze site is geen woordenboek. Mijn vertalingen zijn de meningen van één mens, en mijn voorbeelden zijn zelfverzonnen. Meer weten? Kijk dan bij de veelgestelde vragen.