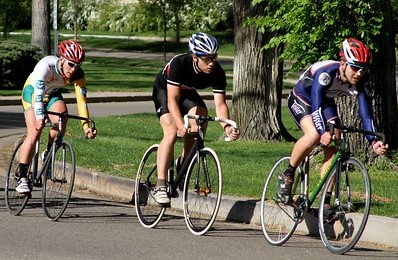 De Tour de France gaat binnenkort weer van start! Maar hoe vertaal je "wielrenner" het beste naar het Engels?
Als je niet verkeerd begrepen wilt worden, dan is de beste Engelse vertaling voor "wielrenner" "bicycle racer". Dit klinkt echter een beetje raar in het Engels omdat het geen normaal woord is. In het Engels wordt meer afgewisseld met een aantal andere woorden zoals "rider", "racer", en in het geval van een grote wedstrijd ook "participant" (=deelnemer) en "competitor" (=wedstrijddeelnemer).
Dan hebben we ook nog "cyclist" (=fietser). Voor een Engelstalige is dit het normale woord voor wielrenner, maar als vertaling is het niet altijd handig omdat je met dit woord niet weet of iemand snel of langzaam fietst, het voor de sport doet of gewoon toevallig op de fiets zit. Dit wordt echter natuurlijk meestal uit de context wel duidelijk.
Welke vertalingen vind ik niet zo goed?
Ik ben geen fan van "biker" omdat ik dan aan een motorfietser denk. Ik heb dit woord wel gezien om "wielrenner" te betekenen, en vaker nog om "hobbyfietser" te betekenen, maar ik zou hem echt alleen gebruiken als er geen enkele kans is op verwarring.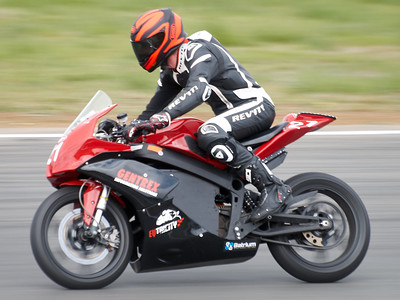 Spotlight Saturday
Elke zaterdag is het op deze site Spotlight Saturday. Ik bespreek dan een woord of uitdrukking uit de actualiteit. Zie je een Nederlandse term voorbijkomen in het nieuws dat goed op deze site zou passen? Laat het me weten op mijn contactpagina!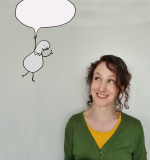 Heddwen Newton is an English teacher and a translator from Dutch into English. She has two email newsletters:
English and the Dutch is for Dutch speakers looking to improve their English, but also for near-native speakers who write, translate into, or teach English. Also interesting for people who like to compare Dutch-speaking culture to everybody else in the world.
English in Progress keeps English speakers up to date on the latest developments in the English language. Subscribers are mostly academics, English teachers, translators and writers.
Meer lezen? GA NAAR EEN WILLEKEURIG ARTIKEL
Disclaimer: deze site is geen woordenboek. Mijn vertalingen zijn de meningen van één mens, en mijn voorbeelden zijn zelfverzonnen. Meer weten? Kijk dan bij de veelgestelde vragen.
Bron foto's: wielrenners: flickr.com/photos/pauldineen, CC BY 2.0, motorfietser: flickr.com/photos/splinter, CC BY 2.0