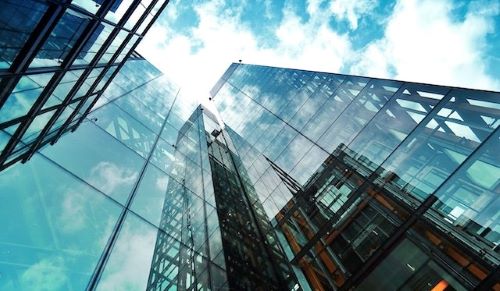 Ik denk telkens dat ik ze allemaal heb, en dan vind ik toch nog een Engels leenwoord dat "verkeerd" naar het Nederlands geleend is. Een pseudo-Engels leenwoord. Ook het woord "holding" kun je niet zomaar in het Engels gebruiken.
Het Nederlands heeft "holding company" afgekort naar "holding", maar het Engels heeft dit niet gedaan. Dat kon ook niet, want het woord "holding" was al in gebruik om te verwijzen naar een boerenbedrijf dat de grond niet bezit, maar pacht.
"He has a small holding in Virginia."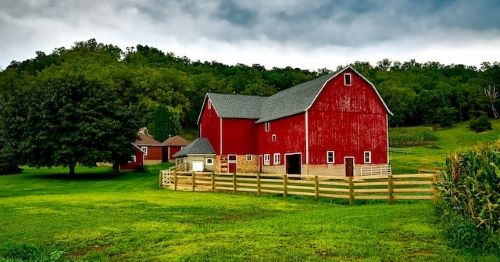 Belangrijk! Wat betekent "That company is a holding"?
Een algemene betekenis van "holding" in het Engels is "iets dat je bezit". Dan wordt het dus erg problematisch want als een Nederlander zegt "That company is a holding" dan begrijpt een Engelstalige dat het bedrijf in bezit is van een ander bedrijf.
De Nederlander bedoelt natuurlijk precies het tegenovergestelde, namelijk dat het bedrijf een ander bedrijf in bezit heeft (of tenminste het merendeel van de aandelen.)
Echt iets om op te letten, dus!
False Friend Friday
Elke vrijdag is het op deze site "False Friend Friday". Zelfs als je erg goed Engels spreekt, zijn valse vrienden goed om in de gaten te houden, want als je zo'n woord fout vertaalt, heb je het vaak zelf niet in de gaten terwijl je toehoorder zich achter de oren krabt. Vandaar dat ik er zoveel stukjes over schrijf!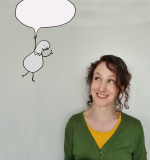 Heddwen Newton is an English teacher and a translator from Dutch into English. She has two email newsletters:
English and the Dutch is for Dutch speakers looking to improve their English, but also for near-native speakers who write, translate into, or teach English. Also interesting for people who like to compare Dutch-speaking culture to everybody else in the world.
English in Progress keeps English speakers up to date on the latest developments in the English language. Subscribers are mostly academics, English teachers, translators and writers.
Meer lezen? GA NAAR EEN WILLEKEURIG ARTIKEL
Disclaimer: deze site is geen woordenboek. Mijn vertalingen zijn de meningen van één mens, en mijn voorbeelden zijn zelfverzonnen. Meer weten? Kijk dan bij de veelgestelde vragen.
Bronnen foto's: wolkenkrabber: SevenStorm JUHASZIMRUS, Pexels, boerderij: Pixabay