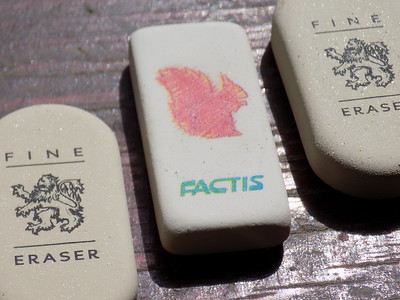 Een fijne klassieke false friend weer deze vrijdag. "Gum" is in het Engels niet "gum". In plaats daarvan zeg je in de UK "rubber" en in de US "eraser". "Gum" is in het Engels kauwgum (kort voor "chewing gum", maar iedereen zegt "gum"). Het kan ook verwijzen naar tandvlees ("gums"). Heb je ontstoken tandvlees dan heet dat in het Engels "gum disease".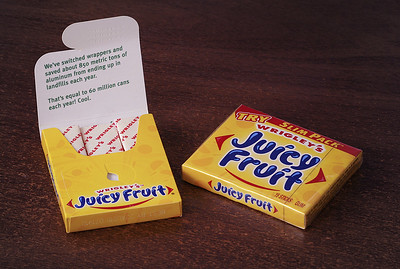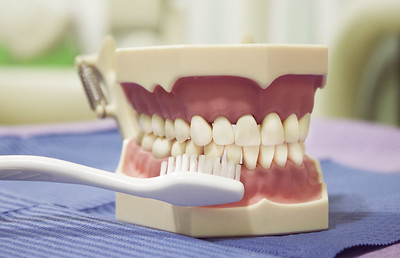 Rubber Vs Eraser
Als docent Engels vertelde ik mijn volwassen leerlingen over het Britse "rubber" en het Amerikaanse "eraser" altijd dat dit betekenisverschil voor Britten in Amerika een onfortuinlijk verschil is, omdat "rubber" Amerikaanse slang is voor "condoom". Neem bijvoorbeeld dit verhaal dat in de jaren '90 speelde:

Jaren geleden voorspelde ik daarom dat "rubber" als woord voor gum waarschijnlijk in onbruik zou raken. Maar ik had het mis, het is andersom. Ik heb het in een groep native speakers nagevraagd, en "rubber" is in de UK en in Ierland nog steeds het gangbare woord voor gum, ook voor de jongere generatie, terwijl "rubber" in Amerika als slang voor condoom in onbruik aan het raken is.
Update 12-04-2022: in dit leuke stuk over Amerikaanse kinderen die een tijdje naar een Brits-Engelstalige school gaan (in Nederland!), is het "rubber"/ "eraser" probleem nog altijd actueel.
Hoe vertaal je "gum" het beste naar het Engels?
Toch raad ik voor een internationaal publiek het woord "eraser" aan, ook omdat dat woord zo goed uitdrukt wat een gum ís (to erase = uitwissen).
False Friend Friday
Elke vrijdag is het op deze site "False Friend Friday". Zelfs als je erg goed Engels spreekt, zijn valse vrienden goed om in de gaten te houden, want als je zo'n woord fout vertaalt, heb je het vaak zelf niet in de gaten terwijl je toehoorder zich achter de oren krabt. Vandaar dat ik er zoveel stukjes over schrijf!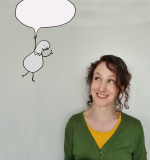 Heddwen Newton is an English teacher and a translator from Dutch into English. She has two email newsletters:
English and the Dutch is for Dutch speakers looking to improve their English, but also for near-native speakers who write, translate into, or teach English. Also interesting for people who like to compare Dutch-speaking culture to everybody else in the world.
English in Progress keeps English speakers up to date on the latest developments in the English language. Subscribers are mostly academics, English teachers, translators and writers.
Meer lezen? GA NAAR EEN WILLEKEURIG ARTIKEL
Disclaimer: deze site is geen woordenboek. Mijn vertalingen zijn de meningen van één mens, en mijn voorbeelden zijn zelfverzonnen. Meer weten? Kijk dan bij de veelgestelde vragen.
Bronnen foto's: 3 gummen: flickr.com/photos/rody09 / kauwgom: flickr.com/photos/willc2 / tandvlees: flickr.com/photos/142745335@N02