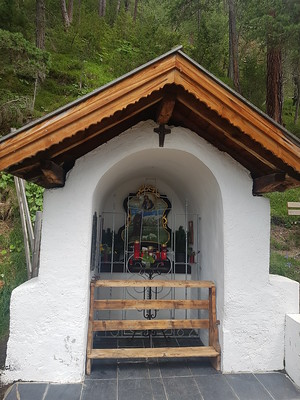 Wat is het?
Bij het woord kapel zullen veel Nederlanders denken aan een klein mini-kerkje aan de rand van een weg in een dorp, vaak met een beeld van Maria erin en de mogelijkheid om bloemen neer te leggen of een kaarsje aan te steken.
Wat is het probleem?
Een "chapel" kan in het Engels een klein kerkje zijn, een grote kerk, of een zijvleugel van een kathedraal. Het woord is erg onduidelijk, maar de meeste Engelstaligen zullen (denk ik) aan een wat grotere kerk denken.
Als je bij Google images eerst zoekt op "kapel" en daarna op "chapel" dan zie je duidelijk dat het mentale beeld best anders is.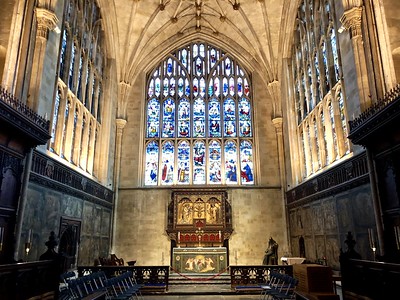 Hoe vertaal je "kapel" het beste naar het Engels?
Voor zo'n minikerkje maak ik er meestal iets van "a small roadside chapel" van.
Help je mee dit artikel beter te maken?
Ik ben niet gelovig, dus ik zit niet zo in de "kapellen" en de "chapels". Heb je een aanvulling op bovenstaande, dan hoor ik het graag! Dat kan gewoon door hieronder een reactie achter te laten.
Dit artikel is op 27-01-2022 bijgewerkt
Heddwen Newton is docent en vertaler Engels.
Disclaimer: deze site is geen woordenboek. Mijn vertalingen zijn de meningen van één mens, en mijn voorbeelden zijn zelfverzonnen. Meer weten? Kijk dan bij de veelgestelde vragen.