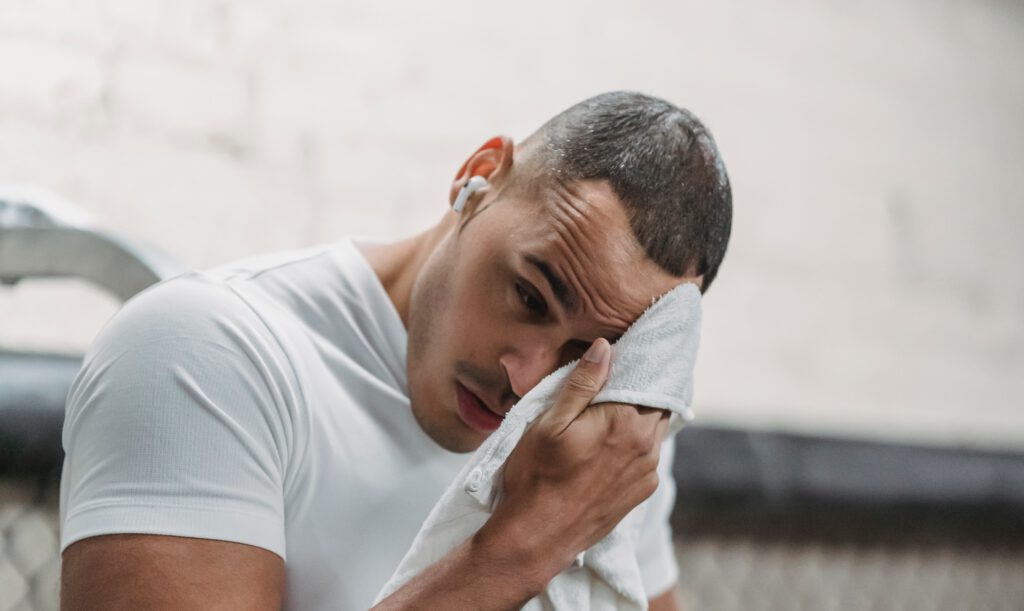 Deze heeft een felle discussie op Twitter uitgelokt. Ik ben zelf van team "turn up" – je wil het kouder hebben, dus je wil dat de airco harder gaat werken, dus je zet hem harder = turn up.
Ik vraag me af of dat komt omdat ik ook Nederlands spreek? Omdat wij harder/zachter zeggen, hebben wij dit probleem niet. Een punt voor het Nederlands weer!
Wat zou jij in het Engels zeggen?
Air conditioning, airconditioning, AC of A/C?
Het Engels heeft geen groen boekje (daar moet ik nog eens een stukje over schrijven) en dus geen echte spellingsregels. Alle spellingen hierboven zijn mogelijk, maar "air conditioning" mét spatie is duidelijk beter, dat is wat alle gevestigde publicaties gebruiken.
Amerikanen zeggen vaker "AC", Britten vaker "air conditioning" heb ik het gevoel. Wil je verwarring vermijden? Zeg dan "air conditioning", want "AC" kan ook verwijzen naar een stroomaansluiting (Alternating Current). Voor die schuine streep in A/C heb ik geen goede uitleg kunnen vinden, is een gewoonheidsdingetje, denk ik. Je mag wederom zelf kiezen!
Wat je NIET zegt in het Engels is "airco". (Dat is een mooie voor False Friend Friday, bedenk ik nu 🙂 )
Sunday Funday
Deze site, hoezegjeinhetEngels.nl, bespreekt Nederlandse woorden die moeilijk naar het Engels te vertalen zijn, zoals hoeveelste en zweverig. Maar zondag is het tijd voor ontspanning en dan zet ik een iets leuks op mijn blog dat met taal of cultuur te maken heeft. Want dat is leuk! 😉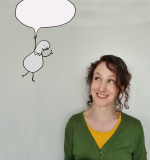 Heddwen Newton is an English teacher and a translator from Dutch into English. She has two email newsletters:
English and the Dutch is for Dutch speakers looking to improve their English, but also for near-native speakers who write, translate into, or teach English. Also interesting for people who like to compare Dutch-speaking culture to everybody else in the world.
English in Progress keeps English speakers up to date on the latest developments in the English language. Subscribers are mostly academics, English teachers, translators and writers.
Meer lezen? GA NAAR EEN WILLEKEURIG ARTIKEL