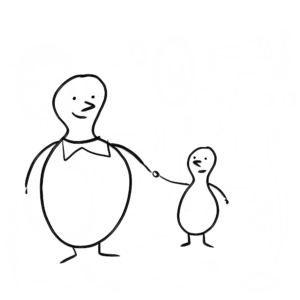 Wat betekent het?
In deze post wil ik het hebben over opvoeden als in het opvoeden van een kind; de keuzes die ouders maken en de normen en waarden die ze meegeven.
Hoe vertaal je "opvoeden" het beste naar het Engels?
Er zijn in principe twee vertalingen: "to raise" en "to parent". "To raise" (of "to bring up", een tikkeltje ouderwetser) verwijst meer naar de lange termijn-opvoeding, terwijl "to parent" meer verwijst naar de dagelijkse keuzes die ouders maken.
Je hebt ook de vertaling "to educate", die gebruik je als je het over opvoeding hebt in een formele setting zoals een school.
Voorbeeldvertalingen voor "opvoeden"
Een ontwikkelingspsycholoog kan helpen bij opvoedingsvraagstukken.
A developmental psychologist can help with parenting dilemmas.
Zijn ouders hebben fouten gemaakt bij de opvoeding.
His parents made some bad parenting choices.
Zij is katholiek opgevoed.
She has been raised a catholic.
She's had a catholic upbringing.
opvoedingsstijl
parenting style
Als leraar moet je ook een beetje opvoeden.
As a teacher you also sometimes need to take on a parental role.
As a teacher you also sometimes need to instil life-lessons and values.
lichamelijke opvoeding
physical education
heropvoedingscentrum
re-education centre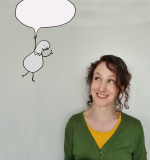 Heddwen Newton is an English teacher and a translator from Dutch into English. She has two email newsletters:
English and the Dutch is for Dutch speakers looking to improve their English, but also for near-native speakers who write, translate into, or teach English. Also interesting for people who like to compare Dutch-speaking culture to everybody else in the world.
English in Progress keeps English speakers up to date on the latest developments in the English language. Subscribers are mostly academics, English teachers, translators and writers.
Meer lezen? GA NAAR EEN WILLEKEURIG ARTIKEL
Disclaimer: deze site is geen woordenboek. Mijn vertalingen zijn de meningen van één mens, en mijn voorbeelden zijn zelfverzonnen. Meer weten? Kijk dan bij de veelgestelde vragen.