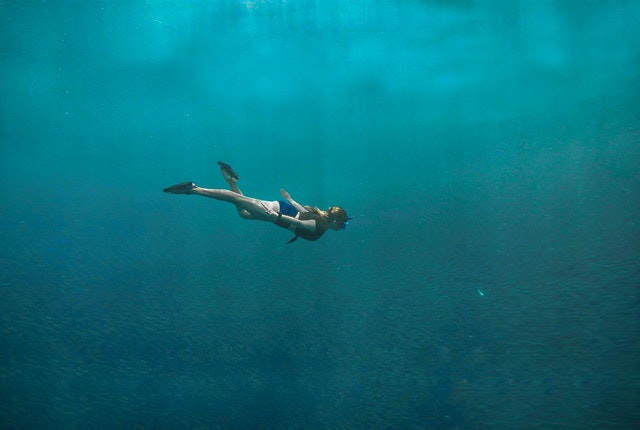 Betekenis 1: meer diepgang in een onderwerp
Eerst "verdieping" met de betekenis van meer informatie over iets willen hebben, of met meer diepgang naar een onderwerp willen kijken. Het tegenovergestelde van oppervlakkig blijven.
In mijn ervaring als vertaler merk ik dat deze term vaak wat zwammig wordt gebruikt in het Nederlands. De beste Engelse vertaling is iets met "in depth" maar vaak past dat niet. In dat geval raad ik aan om even goed na te denken wat je precies bedoelt als je "verdieping" zegt, en dan je Engels daarop te baseren.
Voorbeeldvertalingen "verdieping" als je "verdieping in een onderwerp" bedoelt
Laten we de verdieping opzoeken.
Let's take a more in-depth look at this.
Let's find some more in-depth information about this.
I need more background information about this.
Let's talk about what really matters.
Heel interessant allemaal maar ik ben op zoek naar meer verdieping.
This is all good and well but let's get down to the nitty-gritty of it.
This is all very interesting but let's go more in depth with this.
This is all very interesting but I'd like to know more about the human aspect.
This is all very interesting but I'd like to stop with the small talk and talk about what really matters.
De website geeft meer verdieping.
This website functions as a repository of information.
This website functions as a library about this subject.
People who want to know more about this can visit the website.
The website provides background information.
More information on the history and social repercussions can be found on the website.
Heb je nog een ander idee voor deze betekenis van "verdieping"?
Als iemand de tabel hierboven leest en nog een goed idee heeft dat er niet tussen staat: ik hoor het graag, want als vertaalster kom ik dit woord vaak tegen en ik vind hem nogal frustreren 😉 Laat het me weten in de comments!
Betekenis 2: een bouwlaag.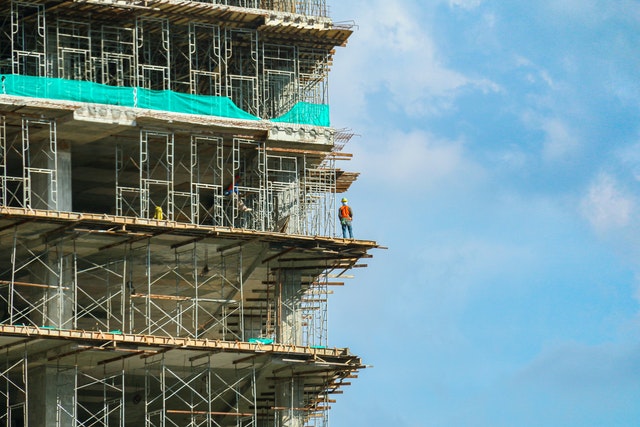 "Story" (US Engelse spelling – meervoud: "stories") of "storey" (Brits Engels – meervoud: "storeys") wordt gebruikt als je het totaal aantal verdiepingen van een gebouw aangeeft: A 20-storey building/ This building has 20 storeys
(Bij een 20-storey building doet de kelderverdieping trouwens niet mee. Bij een 20-level building waarschijnlijk wel, maar dat weet je dan niet zeker.)
"Floor" of "level" wordt gebruikt als je het hebt over de hoeveelste verdieping van een gebouw. I live on the fourth floor/ The men's department is on the second level.
Let op: Britten beginnen, net als Nederlanders, te tellen bij de eerste verdieping, de begane grond doet niet mee. Amerikanen beginnen bij de begane grond al met tellen!
NL
Brits Engels (ook Australië etc)
US Engels (alleen de VS)
Kelder
Basement (altijd goed)
Cellar (kleiner, vooral in een huis)
Basement (altijd goed)
Cellar (kleiner, vooral in een huis)
Begane grond
Ground floor
1st floor
Eerste verdieping
1st floor
2nd floor
Tweede verdieping
2nd floor
3rd floor
Zolderverdieping
Top floor (gebouw)
Attic (huis)
attic
loft
garret (ouderwets)
Zolder (opslag)
loft
roof space
Verwarrend much?
Hoe je bouwlagen in het Engels noemt is ook voor Engelstaligen, en voor mij, enorm verwarrend. Ik weet niet hoe vaak het misgaat als Amerikanen in de UK op bezoek zijn en andersom, maar ik gok vaak.
Heb jij er meer verstand van? Ik hoor het graag in de comments!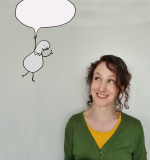 Heddwen Newton is an English teacher and a translator from Dutch into English. She has two email newsletters:
English and the Dutch is for Dutch speakers looking to improve their English, but also for near-native speakers who write, translate into, or teach English. Also interesting for people who like to compare Dutch-speaking culture to everybody else in the world.
English in Progress keeps English speakers up to date on the latest developments in the English language. Subscribers are mostly academics, English teachers, translators and writers.
Meer lezen? GA NAAR EEN WILLEKEURIG ARTIKEL
Disclaimer: deze site is geen woordenboek. Mijn vertalingen zijn de meningen van één mens, en mijn voorbeelden zijn zelfverzonnen. Meer weten? Kijk dan bij de veelgestelde vragen.
Bronnen foto's: duikster, Elaine Bernadine Castro, Pexels, gebouw, Tamil Vanan, Pexels