Wat iseen schaafwond?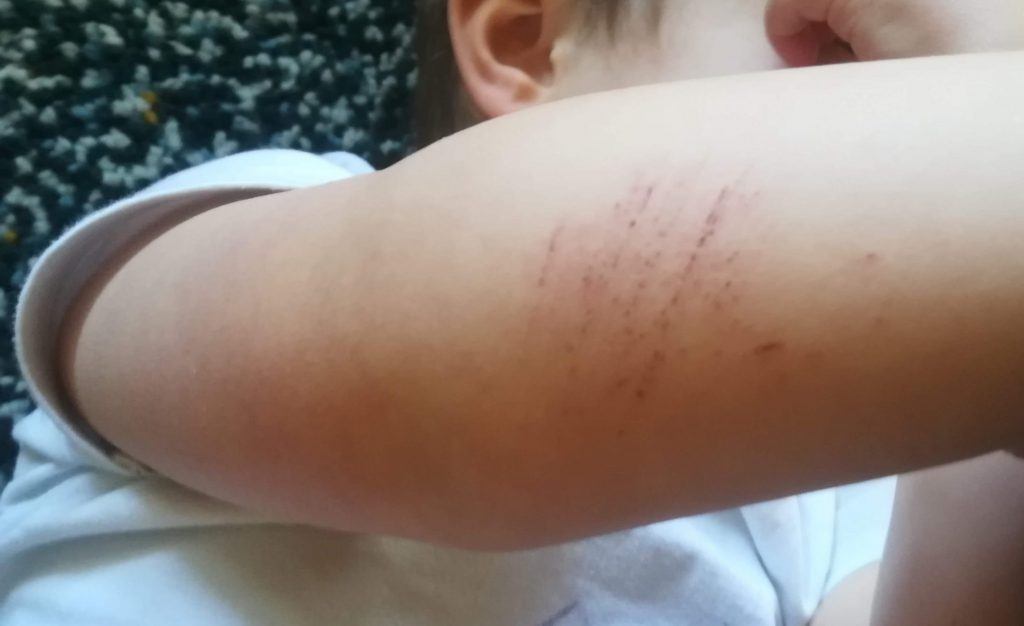 Een schaafwond is het soort wond dat je krijgt als je met bv je knie of elleboog langs een stenen wegdek bent geschaafd. Pijnlijk als het net gebeurd is, maar al snel vooral alleen jeukend, en dan moet je proberen niet te krabben want dan krijg je littekens! Ik had er vroeger als kind altijd wel ergens eentje.
Wat is het probleem?
Er is een vertaling voor "schaafwond", namelijk "abrasion", maar die wordt vooral door artsen gebruikt. Het klinkt heel raar als je als moeder zou zeggen "my son fell and now he has an abrasion".
Hoe vertaal je "schaafwond" naar het Engels?
Behalve het medische "abrasion" kun je kiezen voor "scrape" of "graze"
LET OP: Engelsen gebruiken dit vooral als werkwoord "I scraped my hand" of "my son grazed his knee".
*I have a graze on my hand* of *my son has a scrape* kan wel, maar is wat ongebruikelijker.
Let ook op dat "a scrape" ook iets heel anders kan betekenen, namelijk een moeilijke persoonlijke situatie. ("My son is in a scrape because his girlfriend found out about his wife.")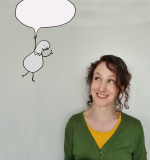 Heddwen Newton is an English teacher and a translator from Dutch into English. She has two email newsletters:
English and the Dutch is for Dutch speakers looking to improve their English, but also for near-native speakers who write, translate into, or teach English. Also interesting for people who like to compare Dutch-speaking culture to everybody else in the world.
English in Progress keeps English speakers up to date on the latest developments in the English language. Subscribers are mostly academics, English teachers, translators and writers.
Meer lezen? GA NAAR EEN WILLEKEURIG ARTIKEL
Disclaimer: deze site is geen woordenboek. Mijn vertalingen zijn de meningen van één mens, en mijn voorbeelden zijn zelfverzonnen. Meer weten? Kijk dan bij de veelgestelde vragen.