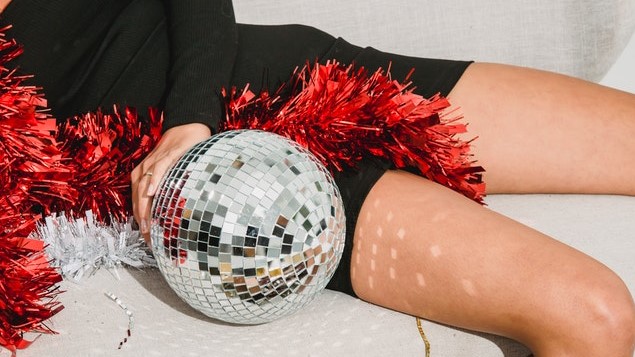 Afhankelijk van de betekenis, kun je "nuchter" op twee manieren naar het Engels vertalen. Als je geen alcohol hebt gedronken (en/of geen drugs hebt gedaan) dan ben je "sober".
Maar als je niets gegeten hebt omdat je een operatie of medisch onderzoek moet ondergaan dan kun je dat in het Engels niet anders zeggen dan "(to have an) empty stomach". Meestal wordt het echter met een hele zin uitgelegd, bijvoorbeeld:
"please do not eat or drink anything for at least twelve hours before the medical procedure"
"please avoid food and drink for up to twelve hours before surgery"
"please fast for the twelve hours preceding the operation"
Engelstaligen vinden het maar ingewikkeld, dat woord "nuchter"
In het Duits hebben ze hetzelfde woord als wij ("nüchtern") en dat levert grappige situaties op:
Heb je een moeilijk te vertalen woord?
Is er een woord of uitdrukking waarvoor je geen goede Engelse vertaling kunt vinden? Laat het me weten op mijn contactpagina, en ik probeer zo snel mogelijk te reageren.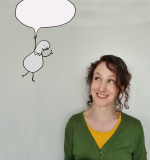 Heddwen Newton is an English teacher and a translator from Dutch into English. She has two email newsletters:
English and the Dutch is for Dutch speakers looking to improve their English, but also for near-native speakers who write, translate into, or teach English. Also interesting for people who like to compare Dutch-speaking culture to everybody else in the world.
English in Progress keeps English speakers up to date on the latest developments in the English language. Subscribers are mostly academics, English teachers, translators and writers.
Meer lezen? GA NAAR EEN WILLEKEURIG ARTIKEL
Disclaimer: deze site is geen woordenboek. Mijn vertalingen zijn de meningen van één mens, en mijn voorbeelden zijn zelfverzonnen. Meer weten? Kijk dan bij de veelgestelde vragen.
Bron foto: Julia Larson, Pexels