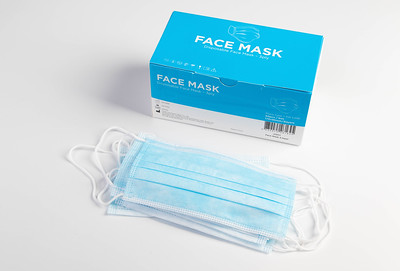 "Mondkapje" of "mondmasker" is in het Engels "face mask" en NIET *mouth mask*. Hoewel het woord mond misschien een betere omschrijving geeft, is dit simpelweg niet hoe het genoemd wordt in het Engels. Het klinkt echt heel raar.
"Surgical mask" wordt ook vaak gebruikt maar dan heb je het in principe over van die wegwerp-ziekenhuis-maskertjes.
Ook wordt heel vaak simpelweg het woord "mask" gebruikt.
In deze tijden van Covid wordt ook vaak het woord "face covering" gebruikt, om het verschil met een medisch mondmasker duidelijker aan te geven. Een "face covering" kan ook een lap stof of een sjaal zijn.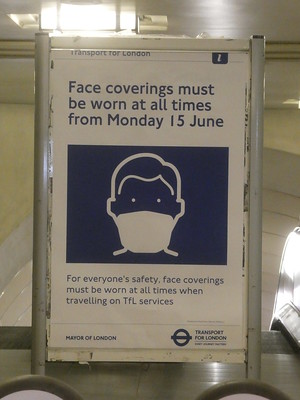 Welke vertalingen vind ik niet zo goed?
Zoals hierboven al genoemd, is *mouth mask* geen goed Engels.
Tot mijn ergernis zie ik de laatste tijd ook de vertaling "mouth guard". Dat is echt klinkklare onzin, een mouth guard is namelijk zo'n ding dat je 's nachts in je mond doet om tandenknarsen tegen te gaan, óf zo'n ding dat sporters in hun mond doen om hun tanden en schedel te beschermen.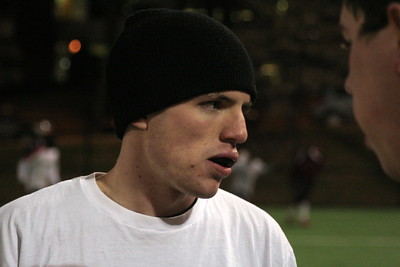 Dit artikel is op 27-01-2022 bijgewerkt met nieuwe plaatjes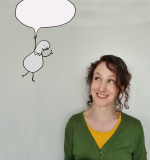 Heddwen Newton is an English teacher and a translator from Dutch into English. She has two email newsletters:
English and the Dutch is for Dutch speakers looking to improve their English, but also for near-native speakers who write, translate into, or teach English. Also interesting for people who like to compare Dutch-speaking culture to everybody else in the world.
English in Progress keeps English speakers up to date on the latest developments in the English language. Subscribers are mostly academics, English teachers, translators and writers.
Meer lezen? GA NAAR EEN WILLEKEURIG ARTIKEL
Disclaimer: deze site is geen woordenboek. Mijn vertalingen zijn de meningen van één mens, en mijn voorbeelden zijn zelfverzonnen. Meer weten? Kijk dan bij de veelgestelde vragen.