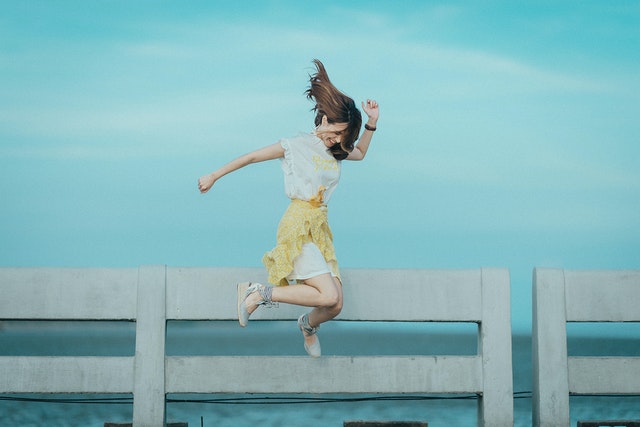 Hoe raar klinkt "je lol opkunnen" als je er echt over na gaat denken? Heel raar, en heel grappig, vind ik zelf. Deze bijzondere Nederlandse uitdrukking is lastig naar het Engels te vertalen, zeker ook omdat het in het Nederlands twee tegenovergestelde dingen kan betekenen. Het kan letterlijk betekenen dat iets leuk is, maar hij wordt enorm vaak sarcastisch gebruikt om aan te geven dat iets helemaal niet leuk is, veel werk vooral. Hoe het ook zij, hieronder een paar suggesties.
Avontuurlijke wandelaars kunnen hier hun lol op.
This hike is perfect for adventurers.

Adventurous hikers will have the time of their lives here.

Adventurous hikers will find this a perfect spot to get some thrills.
De wegenwacht kan hier zijn lol op.
The roadside assistance service has its work cut out for it here.

The roadside assistance service is going to have a field day.

The roadside assistance service is in for a great time.
Als het geregend heeft kun je hier je lol op.
You'll have your work cut out for you after the rain. (niet leuk)

This will be just the place for you after it's rained. (wel leuk)
Hij kan zijn lol op, mij boeit het niet meer.
He can have his fun while it lasts, I don't care anymore.

He can live it up as much as he likes, I don't care anymore.

He can go to town. I don't care anymore.
Heb je een moeilijk te vertalen woord?
Is er een woord of uitdrukking waarvan je altijd denkt "hoe zeg ik dat nou in het Engels?" Laat het me dan weten! Dat kan gewoon hieronder in de comments of op mijn contactpagina.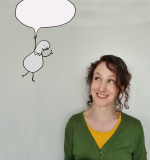 Heddwen Newton heeft intussen al 555 woorden en uitdrukkingen behandeld op hoezegjeinhetEngels.nl. Voor 2 Euro kun je haar daarvoor bedanken. Heddwen is docent en vertaler Engels.
Disclaimer: deze site is geen woordenboek. Mijn vertalingen zijn de meningen van één mens, en mijn voorbeelden zijn zelfverzonnen. Meer weten? Kijk dan bij de veelgestelde vragen.
Bron foto: Quang Anh Ha Nguyen, Pexels