Wat betekent "leerling"?
Ik wil het hebben over een "leerling" in de betekenis van "scholier"; een kind/jongere die op de basisschool of de middelbare school lessen volgt. In het hoger onderwijs (MBO, HBO of universiteit) heb je het over studenten – in Nederland, tenminste, in België worden scholieren ook wel studenten genoemd.
Wat is het probleem?
Zoals in België het woord "student" wél voor basis- en middelbare scholen kan worden gebruikt en in Nederland eigenlijk niet, zo was het heel lang zo dat in de Engelstalige landen behalve de UK "student" de norm was, maar in de UK leerlingen "pupils" heetten. Heetten, in de verleden tijd, want tegenwoordig is het zo dat ook in de UK de term "student" normaler wordt voor alle leeftijdsgroepen. Sommige Britten vinden dat stom, want die vinden het vervelend dat het Brits Engels steeds Amerikaanser wordt, maar die groep is klein en wordt steeds kleiner.
Hoe zeg je "leerling" in het Engels?
Verwijs je naar een scholier? Kies dan de vertaling "student", maar bedenk dat het dan niet duidelijk is of je het over basis, middelbaar of hoger onderwijs hebt. Verduidelijken kan met de termen "elementary school student", "high school student", "secondary school student" etc.
Bestaat je doelgroep uit wat oudere Britten dan kun je ook de vertaling "pupil" kiezen. Andere Engelstaligen kennen deze term trouwens over het algemeen ook wel, maar het klinkt vaak wat oudbakken.
Je kunt de termen ook doorelkaar gebruiken, zoals hier in het boek "Why Don't Students Like School?" van Daniel T. Willingham.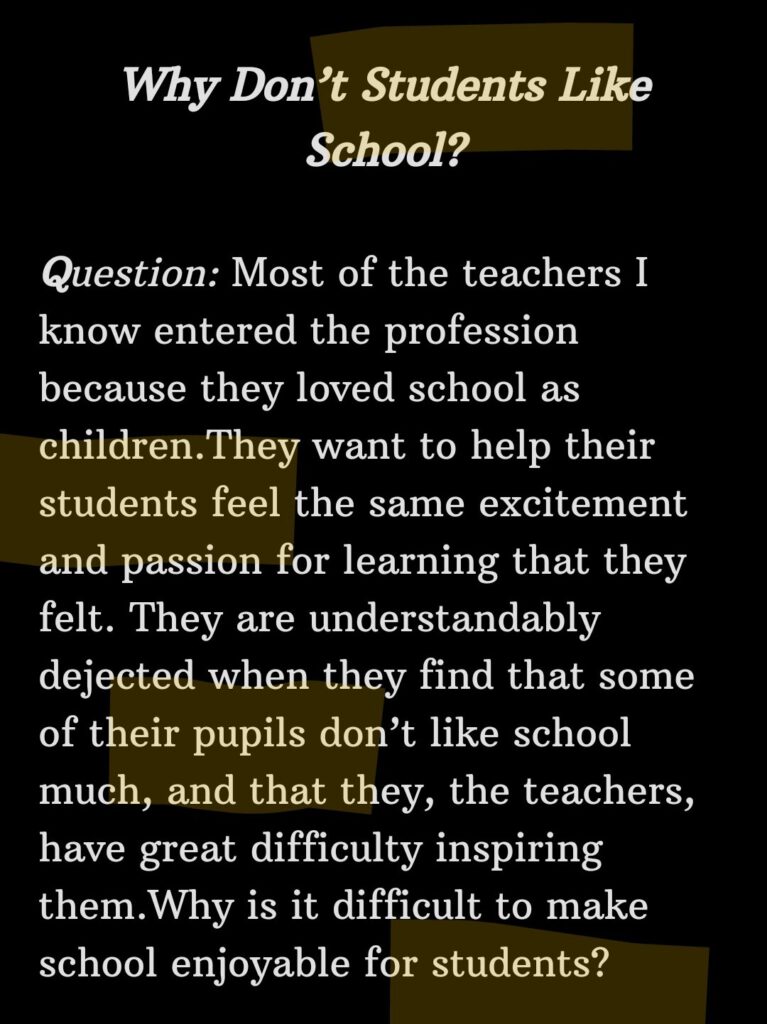 Heb je een moeilijk te vertalen woord?
Is er een woord of uitdrukking waarvoor je geen goede Engelse vertaling kunt vinden? Laat het me weten op mijn contactpagina, en ik probeer zo snel mogelijk te reageren.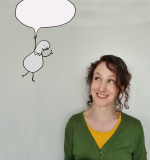 Heddwen Newton is an English teacher and a translator from Dutch into English. She has two email newsletters:
English and the Dutch is for Dutch speakers looking to improve their English, but also for near-native speakers who write, translate into, or teach English. Also interesting for people who like to compare Dutch-speaking culture to everybody else in the world.
English in Progress keeps English speakers up to date on the latest developments in the English language. Subscribers are mostly academics, English teachers, translators and writers.
Meer lezen? GA NAAR EEN WILLEKEURIG ARTIKEL
Disclaimer: deze site is geen woordenboek. Mijn vertalingen zijn de meningen van één mens, en mijn voorbeelden zijn zelfverzonnen. Meer weten? Kijk dan bij de veelgestelde vragen.