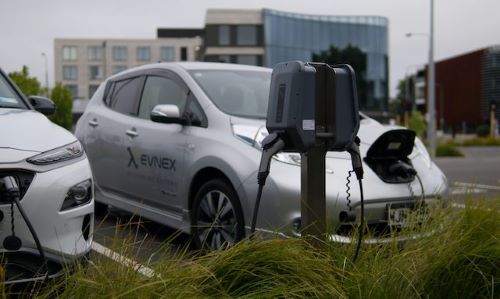 Een hele leuke vraag in mijn mailbox van lezeres Ineke. Of er een Engelse vertaling voor "laadpaalklever" bestaat? Iemand die op asociale wijze de laadpaalplek gebruikt als parkeerplek, is daar al een Engelse term voor?
Ik moest even zoeken, maar er blijkt inderdaad een term te zijn, en wel "EVhole". Dit is een grapje op het woord A-hole, oftewel asshole. EV staat voor "electric vehicle" en is hoe Engelstalige elektrische-auto-rijders hun wagens noemen als ze onderonsjes hebben.
Ik vind hem zelf niet zo sterk, maar dit is wel echt hoe ze het fenomeen noemen. Hier is bijvoorbeeld een Facebookgroep met foto's van deze EVholes, hier een Instagrampagina.
Wil je een wat nettere term, dan kun je "charging station hog" kiezen. Een "hog" is iemand die anderen nooit de beurt geeft met een gewild object, en een charging station is een laadpaal
Iemand op Reddit had ook nog "plug hog" bedacht. Ik vind hem leuk, maar deze term is niet aangeslagen, helaas.
Weet jij nog een term? Ik hoor het graag in de comments!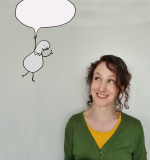 Heddwen Newton is an English teacher and a translator from Dutch into English. She has two email newsletters:
English and the Dutch is for Dutch speakers looking to improve their English, but also for near-native speakers who write, translate into, or teach English. Also interesting for people who like to compare Dutch-speaking culture to everybody else in the world.
English in Progress keeps English speakers up to date on the latest developments in the English language. Subscribers are mostly academics, English teachers, translators and writers.
Meer lezen? GA NAAR EEN WILLEKEURIG ARTIKEL
Disclaimer: deze site is geen woordenboek. Mijn vertalingen zijn de meningen van één mens, en mijn voorbeelden zijn zelfverzonnen. Meer weten? Kijk dan bij de veelgestelde vragen.
Bron foto: Ed Harvey, Pexels