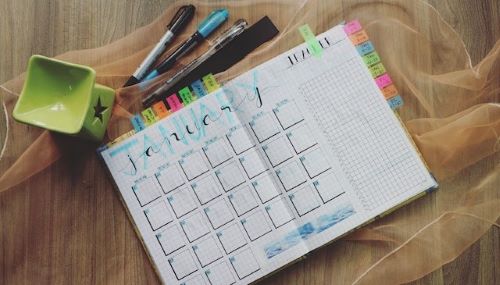 Het is vandaag maandag 1 november 2021. Als je iemand wilt uitnodigen om op zaterdag 6 of zondag 7 november langs te komen, wat zeg je dan?
Kom je komend weekend langs?
Kom je volgend weekend langs?
Kom je dit weekend langs?
In het Engels hebben we precies dezelfde keuzemogelijkheden:
Are you coming by coming weekend?
Are you coming by next weekend?
Are you coming by this weekend?
Het probleem met "next weekend"
Meer nog dan in het Nederlands, hebben we in het Engels het volgende probleem:
Als je "next weekend" zegt, bedoel je dan komend weekend (6&7 november), of het weekend daaróp (13&14 november)? Niemand die het zeker weet.
Uit dit supertoffe Britse onderzoek is gebleken dat het gebruik min of meer leeftijdsafhankelijk is, in de UK tenminste.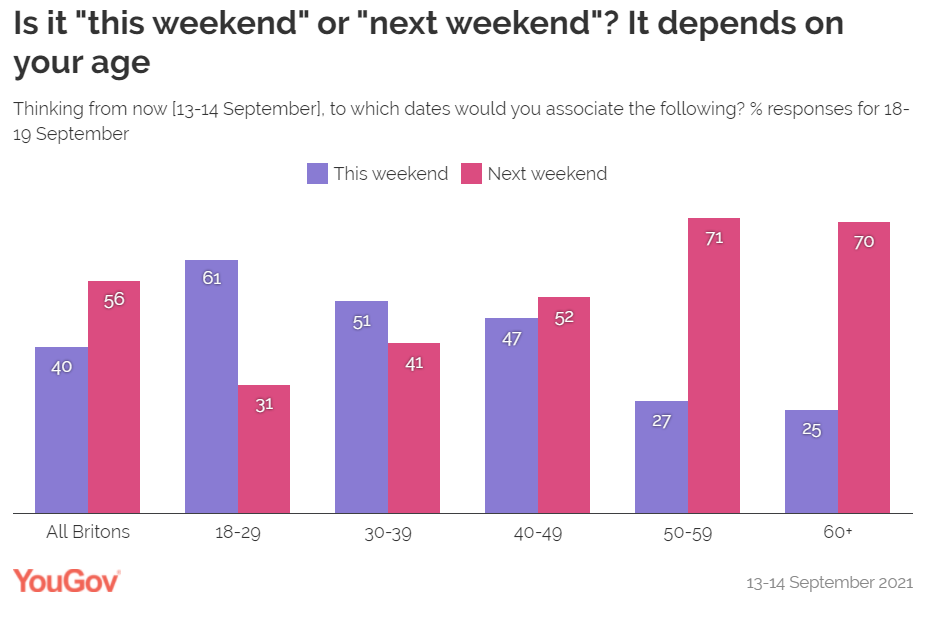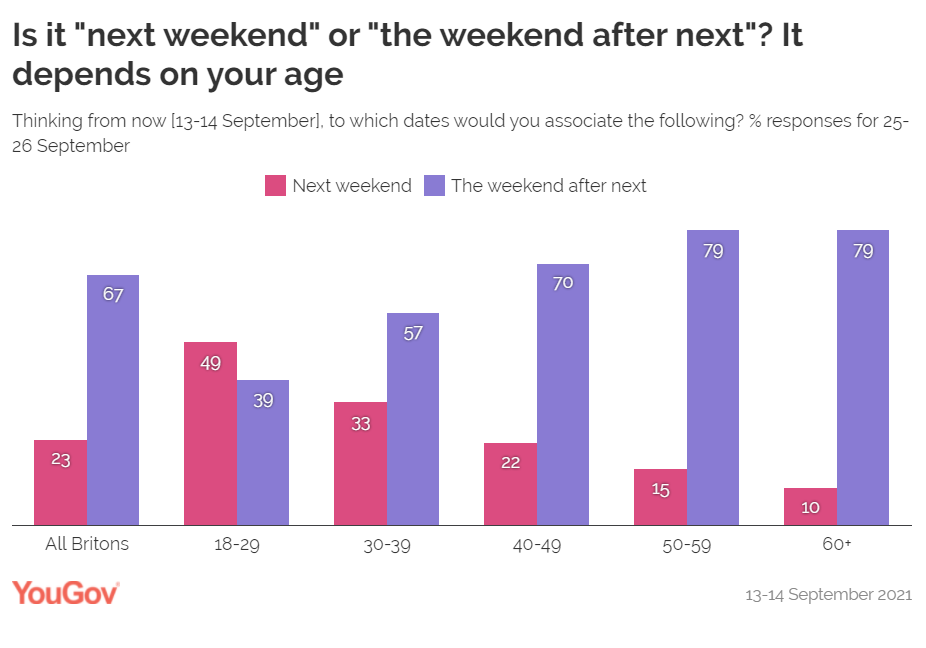 Moet je je gebruik van "next weekend" dan maar aanpassen aan de leeftijd van je toehoorder? Nee, veel te ingewikkeld en ook niet waterdicht, want ook binnen de leeftijdsgroepen bestaat een verschil, zoals in de bovenstaande grafieken te zien is.
Niet alleen Britten
Ik kan het niet op onderzoek staven, maar in mijn ervaring speelt dit probleem net zo goed met Amerikanen, Australiërs etc. Ik heb veel "business English" lesgegeven aan volwassenen en dit probleem heb ik regelmatig gehoord bij Engelstalige contacten tussen allerlei nationaliteiten.
"This weekend" is ook verwarrend
Ook de term "this weekend" kan voor verwarring zorgen, omdat het voor veel mensen (inclusief mijzelf) verwijst naar het weekend waar je je op dat moment in bevindt. Als het geen weekend is, en iemand zegt "this weekend", dan raak ik verward omdat ik eerst moet denken:
"he, maar het is toch helemaal geen weekend? Oh, hij bedoelt waarschijnlijk komend weekend…"
Minder erg, want het komt uiteindelijk dus wel goed, maar het is toch fijner om voor taalgebruik te kiezen die efficiënt en duidelijk is.
Wat te doen?
Ik raad aan om nooit de term "next weekend" te gebruiken. Gewoon nooit. Gewoon niet doen.
Kies in plaats daarvan het duidelijkere "coming weekend" (komend weekend) of, nog beter, en zeker aan te raden bij geschreven contact, noem de datums waar je het over hebt.
"This weekend" zou ik bewaren om te verwijzen naar het weekend waar je je in bevindt. Is het geen weekend? Dan is dit ook een term om te vermijden.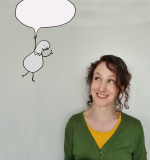 Heddwen Newton is an English teacher and a translator from Dutch into English. She has two email newsletters:
English and the Dutch is for Dutch speakers looking to improve their English, but also for near-native speakers who write, translate into, or teach English. Also interesting for people who like to compare Dutch-speaking culture to everybody else in the world.
English in Progress keeps English speakers up to date on the latest developments in the English language. Subscribers are mostly academics, English teachers, translators and writers.
Meer lezen? GA NAAR EEN WILLEKEURIG ARTIKEL
Disclaimer: deze site is geen woordenboek. Mijn vertalingen zijn de meningen van één mens, en mijn voorbeelden zijn zelfverzonnen. Meer weten? Kijk dan bij de veelgestelde vragen.
Bron foto: Bich Tran, Pexels