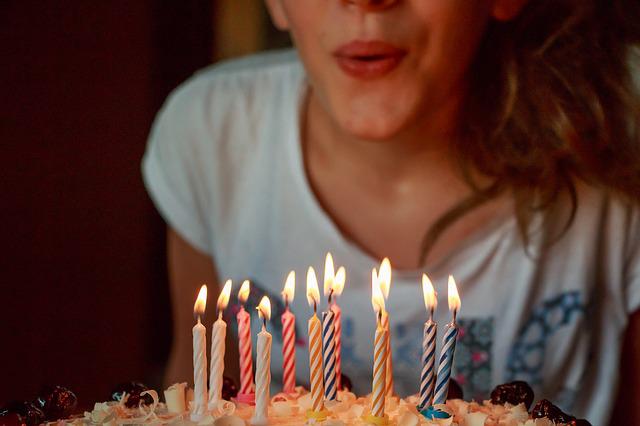 Als het je verjaardag is, dan ben je jarig. Maar het Engels heeft zo'n mooi woord niet, en dat is niet vreemd, want het is bijna uniek dat wij zo'n feestelijk bijvoeglijk naamwoord hebben voor verjaren. Dat bleek tenminste uit een twitterdraadje een tijdje geleden.
Hoe vertaal je "jarig" het beste naar het Engels?
Niet, dus. Je zult het anders moeten oplossen.
Ik ben morgen jarig.
It's my birthday tomorrow.
I turn 36 tomorrow.
Voel je je al jarig?
niet te vertalen
Do you feel like a birthday boy/girl yet? (dit is de beste optie, denk ik)
Do you feel like it's your birthday? (ze gaan je heel raar aankijken, denk ik)
Have your people made you feel special? (komt niet zo aardig over)
Do you feel celebrated? (zal snel verkeerd begrepen worden)
Heb je een beter idee? Ik hoor het graag in de comments!
De jarige job.
The birthday girl / boy (kan ook als de persoon in kwestie al wat ouder is)
Pssst, Tanja is vandaag jarig.
Psst, it's Tanja's birthday today.
Ik houd niet van jarig zijn.
I don't like celebrating my birthday, I don't like knowing it's my birthday, and I don't like getting older. (Want voor mijn gevoel zitten al die drie ideeën tegelijk in dat ene korte zinnetje.)
Heb je een moeilijk te vertalen woord?
Is er een woord of uitdrukking waarvoor je geen goede Engelse vertaling kunt vinden? Laat het me weten op mijn contactpagina, en ik probeer zo snel mogelijk te reageren.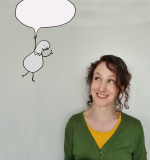 Heddwen Newton is an English teacher and a translator from Dutch into English. She has two email newsletters:
English and the Dutch is for Dutch speakers looking to improve their English, but also for near-native speakers who write, translate into, or teach English. Also interesting for people who like to compare Dutch-speaking culture to everybody else in the world.
English in Progress keeps English speakers up to date on the latest developments in the English language. Subscribers are mostly academics, English teachers, translators and writers.
Meer lezen? GA NAAR EEN WILLEKEURIG ARTIKEL
Disclaimer: deze site is geen woordenboek. Mijn vertalingen zijn de meningen van één mens, en mijn voorbeelden zijn zelfverzonnen. Meer weten? Kijk dan bij de veelgestelde vragen.
Bron foto: profivideos, Pixabay