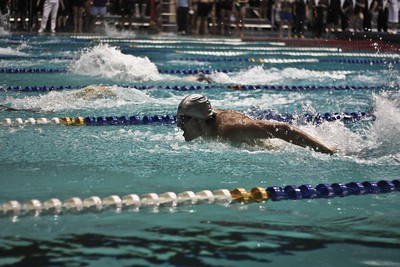 Er zijn een aantal vertalingen om uit te kiezen in het Engels als je het in het Nederlands hebt over "een inhaalslag maken" maar ik vind ze allemaal net niet. Maar dat is precies waar mijn site voor is, dus hier mijn rijtje:
to make up for lost time = de "verloren tijd" inhalen, bijvoorbeeld na een staking of ziekte
to eliminate the backlog = de achterstand wegwerken
to play catchup = ergens tussen "inhalen" en "achter de feiten aanrennen" in
to get caught up = alles bijwerken zodat je weer gelijk loopt. (Ook: je laten bijpraten)
to take action to catch up = actie ondernemen om weer gelijk te lopen
to take corrective action = actie ondernemen om problemen op te lossen (in dit geval dus de achterstand bijwerken)
Denk je mee?
Weet jij een vertaling die ik niet bedacht had? Of heb je een zin met "inhaalslag" waarvoor bovenstaande vertalingen allemaal niet werken? Laat het me weten in de comments!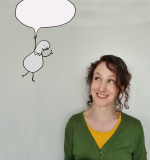 Heddwen Newton is an English teacher and a translator from Dutch into English. She has two email newsletters:
English and the Dutch is for Dutch speakers looking to improve their English, but also for near-native speakers who write, translate into, or teach English. Also interesting for people who like to compare Dutch-speaking culture to everybody else in the world.
English in Progress keeps English speakers up to date on the latest developments in the English language. Subscribers are mostly academics, English teachers, translators and writers.
Meer lezen? GA NAAR EEN WILLEKEURIG ARTIKEL
Disclaimer: deze site is geen woordenboek. Mijn vertalingen zijn de meningen van één mens, en mijn voorbeelden zijn zelfverzonnen. Meer weten? Kijk dan bij de veelgestelde vragen.
Bron foto: flickr.com/photos/josh-dobson, CC BY 2.0