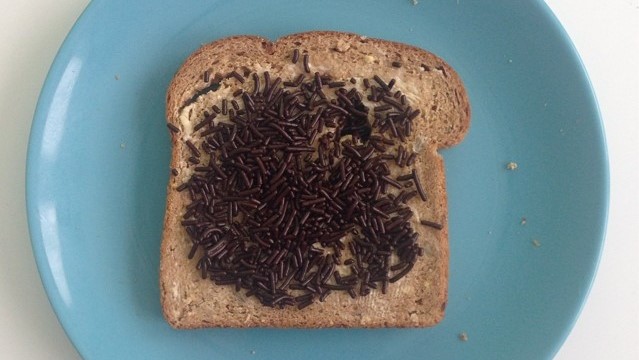 Een lekkere boterham met hagelslag. Op de meeste verpakkingen staat tegenwoordig "chocolade hagel", terwijl het in de omgangstaal (naar mijn beleving) toch nog altijd "hagelslag" wordt genoemd.
Ik vond het een prachtig poëtisch woord, "hagelslag", omdat ik dacht dat het sloeg op "het inslaan van de hagel".
Het blijkt gewoon een ouderwets woord te zijn voor hagel (hagel+neerslag). De meneer die de hagelslag uitvond heeft het toen gebruikelijke woord voor "hagel" genomen om zijn broodbeleg naar te vernoemen. Beetje saai.
Hoe vertaal je "hagelslag" het beste naar het Engels?
Mijn Britse moeder noemde hagelslag altijd "chocolate hail", want in Engeland had ze zulk broodbeleg nog nooit gezien, dus verzon ze zelf een vertaling voor "chocolade hagel". Een prima term, die ik waarschijnlijk tot mijn dood zal blijven gebruiken. Maar niet de term die tegenwoordig in het Engels gebruikelijk is.
In het Engels noem je hagelslag namelijk "chocolate sprinkles". Zij kennen dat voor op cupcakes en taart, niet voor op brood. Maar het is wel gewoon hetzelfde spul.
Dus als je zegt "Dutch people are crazy, they eat chocolate sprinkles on bread." dan heeft een Engelstalige precies het goede beeld. 😉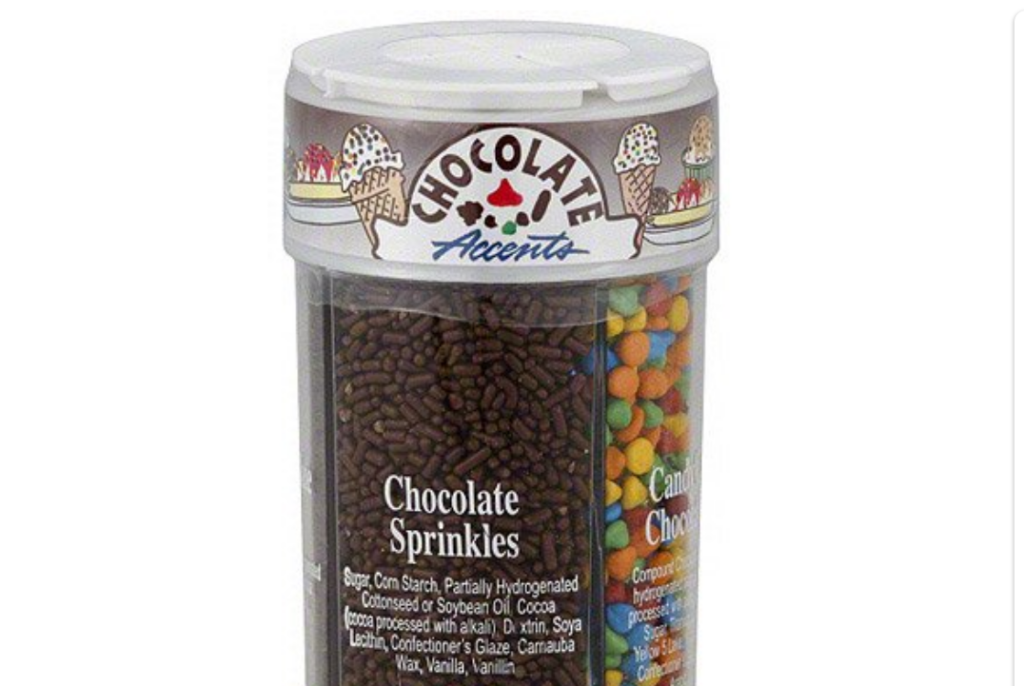 Heb je een moeilijk te vertalen woord?
Is er een woord of uitdrukking waarvoor je geen goede Engelse vertaling kunt vinden? Laat het me weten op mijn contactpagina, en ik probeer zo snel mogelijk te reageren.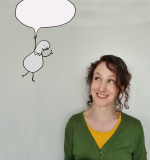 Heddwen Newton is an English teacher and a translator from Dutch into English. She thinks about languages way too much, for example about how strange it is that these little blurb things are written in the third person.

Heddwen has two passports, two children, two smartphones, two arms, two legs, and two email newsletters.

Reader feedback for the newsletter English and the Dutch, which examines all the ways Dutch speakers interact with the English language.
"It's funny, it's informative, I truly love it! Keep it up :)"
"It is amusing and funny but also educational. Bonus: it's about real life situations."
"Weer wat leuke dingen geleerd en erg gelachen om het filmpje!"
Reader feedback about the other newsletter, English in Progress, which is about how the English language is evolving and how it is spoken around the world:
"Wonderful work! I thoroughly enjoy these newsletters, and use some of the info while teaching English to my students."
"Love the variety, and the friendly informal tone!"
Also, academic Lynne Murphy, author of The Prodigal Tongue, about the differences between American and British English, recommended my newsletter in her newsletter. I was chuffed (BrE) and stoked (AmE)!
Meer lezen? GA NAAR EEN WILLEKEURIG ARTIKEL
Disclaimer: deze site is geen woordenboek. Mijn vertalingen zijn de meningen van één mens, en mijn voorbeelden zijn zelfverzonnen. Meer weten? Kijk dan bij de veelgestelde vragen.
Bronnen foto's: boterham: flickr.com/photos/kurafire (cropped), taart-deco: walmart