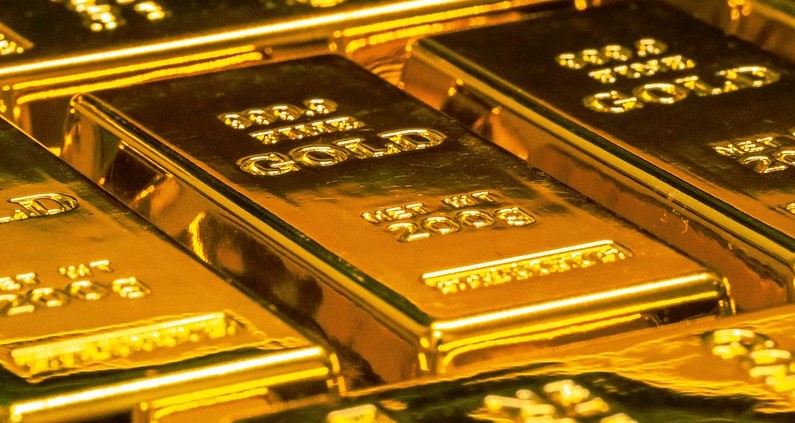 "De gouden tip" is het advies dat de doorslag geeft, de tip waar je op zat te wachten. Of gewoon heel goed advies, advies waar de gever erg trots op is. Er is geen directe vertaling voor "de gouden tip" naar het Engels, helaas.
Ik heb in de tabel mijn best gedaan, maar ik heb het gevoel dat er nog wel wat vertalingen mogelijk zijn die ik niet bedacht heb. Misschien heeft iemand nog een gouden tip? (Hahahahaha, ik ben zo grappig.) Ik hoor het graag hieronder in de comments!
Nederlands
Engels
Ik zoek een appartement in Amsterdam. Wie heeft de gouden tip?
Onvertaalbaar?

I'm looking for an apartment in Amsterdam. Is there anyone out there who can help me?

I'm looking for an apartment in Amsterdam. Can someone out there help me out?

I'm looking for an apartment in Amsterdam. Does someone have the information I need?
Ons bedrijf zat in de schulden, maar toen kwam Bart met de gouden tip om kantoorruimte te verhuren.
Our business was in debt, but then Bart had some great advice: rent out office space.

Our business was in debt, but Bart's advice to rent out office space solved our problems.
Ik heb een gouden tip voor je: niet nadenken, gewoon doen. De rest komt vanzelf wel!
I have some really good advice for you: don't think but act. The rest will follow!

Here's the best advice you'll ever get: don't think but act. The rest will follow!

I have a life hack for you: don't think but act. The rest will follow!
De gouden tip kwam uiteindelijk van een vaste klant.
In the end, the recommendation that solved all our problems came from a regular client.

In the end, it was one of our clients who had the answer to our million-dollar question.

In the end, it was the advice of one of our regulars that sealed the deal.
We hebben een nieuwe werknemer. Na lang zoeken kwam de gouden tip uiteindelijk van Femke, die een getalenteerde oud-collega had.
We have a new employee. After months of searching, it was Femke who solved our problems by recommending a talented designer she had worked with previously.
Frances woont hier al jaren en heeft een gouden tip voor een goed restaurant.
Frances has lived here for years and has the inside scoop on good restaurants.

Frances has lived here for years and has some insider's tips when it comes to good restaurants.
De gouden tip over deze crimineel krijgt een beloning.
There's a reward for the information that will lead to this criminal's arrest.

There's a reward for the tip that will solve this case.
Investeren in dit bedrijf is een gouden tip!
Investing in this company is a sure thing! (= een investering die niet mis kan gaan)
Deze vertalingen liever niet
In het Engels heb je wel "the golden rule" (gouden regel) en "a golden opportunity" (een geweldige kans), dat zijn echt vaste uitdrukkingen. "A golden tip" is geen vaste uitdrukking, maar zal waarschijnlijk wel begrepen worden, omdat dat "golden" door die andere uitdrukkingen al bekend is. Maar het klinkt wel behoorlijk niet-native.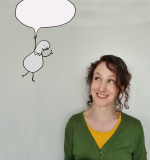 Heddwen Newton is an English teacher and a translator from Dutch into English. She thinks about languages way too much, for example about how strange it is that these little blurb things are written in the third person.

Heddwen has two passports, two children, two smartphones, two arms, two legs, and two email newsletters.

Reader feedback for the newsletter English and the Dutch, which examines all the ways Dutch speakers interact with the English language.
"It's funny, it's informative, I truly love it! Keep it up :)"
"It is amusing and funny but also educational. Bonus: it's about real life situations."
"Weer wat leuke dingen geleerd en erg gelachen om het filmpje!"
Reader feedback about the other newsletter, English in Progress, which is about how the English language is evolving and how it is spoken around the world:
"Wonderful work! I thoroughly enjoy these newsletters, and use some of the info while teaching English to my students."
"Love the variety, and the friendly informal tone!"
Also, academic Lynne Murphy, author of The Prodigal Tongue, about the differences between American and British English, recommended my newsletter in her newsletter. I was chuffed (BrE) and stoked (AmE)!
Meer lezen? GA NAAR EEN WILLEKEURIG ARTIKEL
Disclaimer: deze site is geen woordenboek. Mijn vertalingen zijn de meningen van één mens, en mijn voorbeelden zijn zelfverzonnen. Meer weten? Kijk dan bij de veelgestelde vragen.
Bron foto: flickr.com/photos/192368704@N03 (cropped)