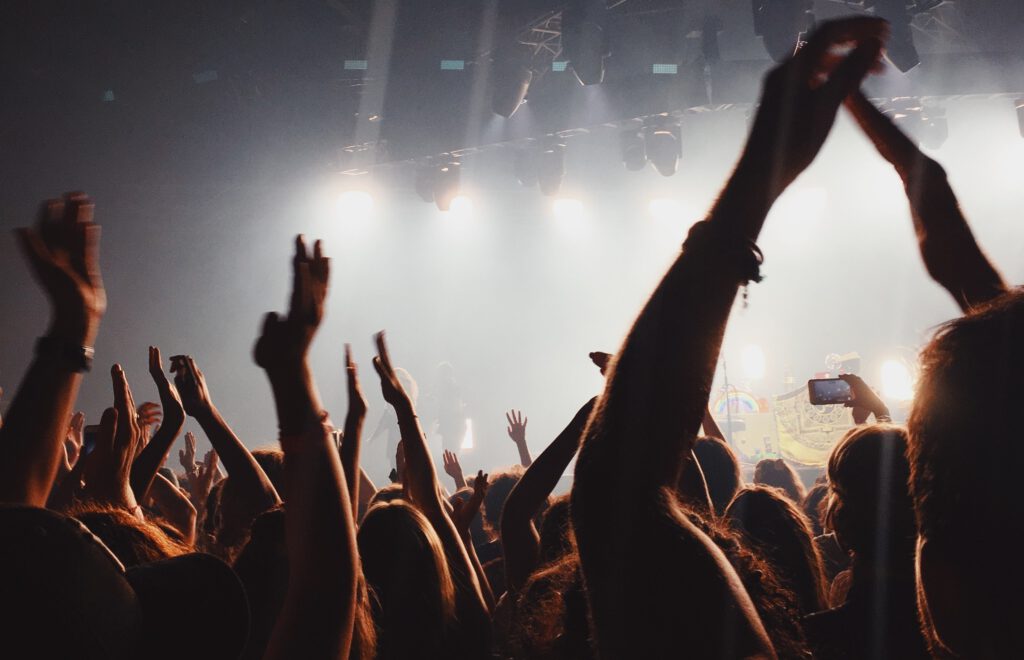 "Ere wie ere toekomt" is niet zo moeilijk naar het Engels te vertalen, maar ik gebruik hem zelf best vaak dus ik zet hem toch lekker op deze site.
In het Engels zeg je "credit where credit is due" of "praise where praise is due". Je kunt hem iets korter maken door "to give credit where it is due" te zeggen. Betekent allemaal hetzelfde.
Een beetje anders, maar wel vergelijkbaar is "hats off to …. " of "I take my hat off to …" In een volle zin gebruik je die bijvoorbeeld zo: "Hats off to Julie for all the hard work she has been doing this year".
Wat betekent "ere wie ere toekomt"?
Als iemand de eer verdient dan moet diegene het ook krijgen. Je gebruikt "ere wie ere toekomt" vooral als er mensen zijn die niet in de gaten hebben wie daadwerkelijk verantwoordelijk is voor dat mooie of goede waar ze van genieten.
"Bedankt voor het compliment, maar, ere wie ere toekomt, ik had het nooit kunnen doen zonder Selma."
Heb je een moeilijk te vertalen woord?
Is er een woord of uitdrukking waarvan je altijd denkt "hoe zeg ik dat nou in het Engels?" Laat het me dan weten! Dat kan gewoon hieronder in de comments of op mijn contactpagina.
Heddwen Newton is docent en vertaler Engels.
Disclaimer: deze site is geen woordenboek. Mijn vertalingen zijn de meningen van één mens, en mijn voorbeelden zijn zelfverzonnen. Meer weten? Kijk dan bij de veelgestelde vragen.
Bron foto: Laura Stanley, Pexels