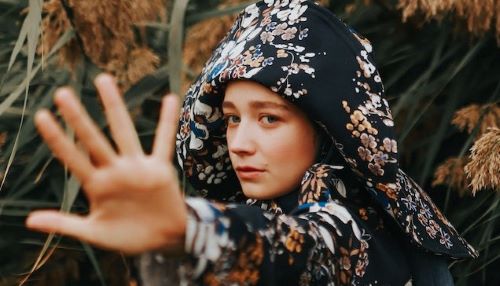 Als je iets "afschuift" dan zorg je dat iets wat jouw verantwoordelijkheid/ werk/ schuld was op de schoot van een ander terecht komt. Iemand anders mag het oplossen. Je kunt "afschuiven" prima naar het Engels vertalen, maar de vertaling is telkens anders afhankelijk van wát je afschuift. Zie hieronder:
Het was niet mijn bedoeling het werk op je af te schuiven, maar ik wist niet zeker wat er precies gedaan moest worden.
It wasn't my intention to pawn/palm the work off on you, but I didn't know what needed to be done exactly.

pawn off = Amerikaans Engels
palm off = Brits Engels
Voor internationaal Engels zou ik in dit geval de Britse variant kiezen, ik denk dat die het best begrepen wordt.
Hij schuift altijd de schuld naar een ander af.
He's always shifting the blame to someone else.
Zal ik mijn verantwoordelijkheid dan maar gewoon afschuiven?
So I should just blow off my responsibilities?
Jaja, schuif het werk maar op mij af…
Sure, lumber me with the work, why don't you…
Jaja, schuif de schuld maar op mij af…
Sure, shift the blame on me, why don't you….
Sure, tell everyone it was my fault, why don't you….
Heb je een moeilijk te vertalen woord?
Is er een woord of uitdrukking waarvoor je geen goede Engelse vertaling kunt vinden? Laat het me weten op mijn contactpagina, en ik probeer zo snel mogelijk te reageren.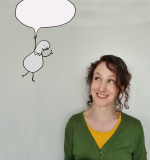 Heddwen Newton is an English teacher and a translator from Dutch into English. She has two email newsletters:
English and the Dutch is for Dutch speakers looking to improve their English, but also for near-native speakers who write, translate into, or teach English. Also interesting for people who like to compare Dutch-speaking culture to everybody else in the world.
English in Progress keeps English speakers up to date on the latest developments in the English language. Subscribers are mostly academics, English teachers, translators and writers.
Meer lezen? GA NAAR EEN WILLEKEURIG ARTIKEL
Disclaimer: deze site is geen woordenboek. Mijn vertalingen zijn de meningen van één mens, en mijn voorbeelden zijn zelfverzonnen. Meer weten? Kijk dan bij de veelgestelde vragen.
Bron foto: Fikrat Gafurzade, Pexels