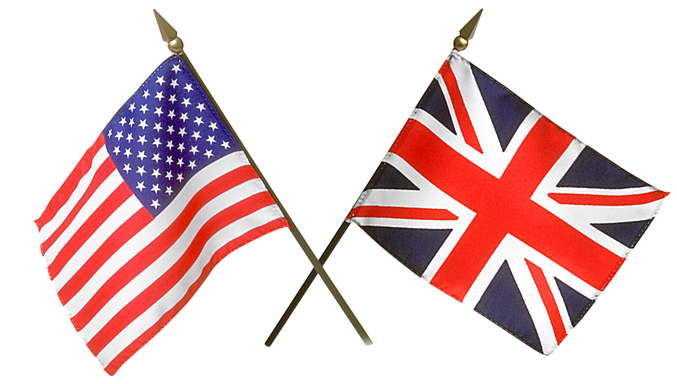 Deze pagina hoort bij de test die ik hier heb gepubliceerd.
Vergelijk de woorden die je hebt opgeschreven met de tabel hieronder.
Zitten je woorden vooral in de eerste kolom? Dan is je natuurlijke schrijf-Engels Brits. Zitten ze vooral in de tweede kolom? Dan is je natuurlijke schrijf-Engels Amerikaans.
Zitten alle spellingswoorden in de Britse kolom en alle woordkeuswoorden in de Amerikaanse kolom? Je bent niet alleen. Je hebt je gesproken Engels waarschijnlijk vooral van TV, games en internet opgepikt terwijl je nog steeds spelt op de manier die je op school is geleerd. In dit geval raad ik aan om over te stappen op Amerikaanse spelling, want dat past waarschijnlijk beter bij je stijl en woordkeus.
Is er geen duidelijk resultaat? Dan raad ik aan om een keuze te maken en daarbij te blijven. Volgende week ga ik een stukje schrijven met een leidraad om die keuze te maken.
| | |
| --- | --- |
| Brits Engels | Amerikaans Engels |
| spelling | |
| colour | color |
| centre | center |
| apologise | apologize |
| humour | humor |
| travelling | traveling |
| favourite | favorite |
| grey | gray |
| woordkeus | |
| pavement | sidewalk |
| dustbin/ rubbish bin/ waste paper bin | garbage can/ trash can/ garbage pail |
| nappy | diaper |
| motorway | highway/ freeway/ express way |
| (shopping) trolleys | carts |
| maths | math |
| cupboard | closet |
| car park | parking lot |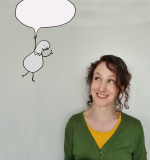 Heddwen Newton is an English teacher and a translator from Dutch into English. She has two email newsletters:
English and the Dutch is for Dutch speakers looking to improve their English, but also for near-native speakers who write, translate into, or teach English. Also interesting for people who like to compare Dutch-speaking culture to everybody else in the world.
English in Progress keeps English speakers up to date on the latest developments in the English language. Subscribers are mostly academics, English teachers, translators and writers.
Meer lezen? GA NAAR EEN WILLEKEURIG ARTIKEL