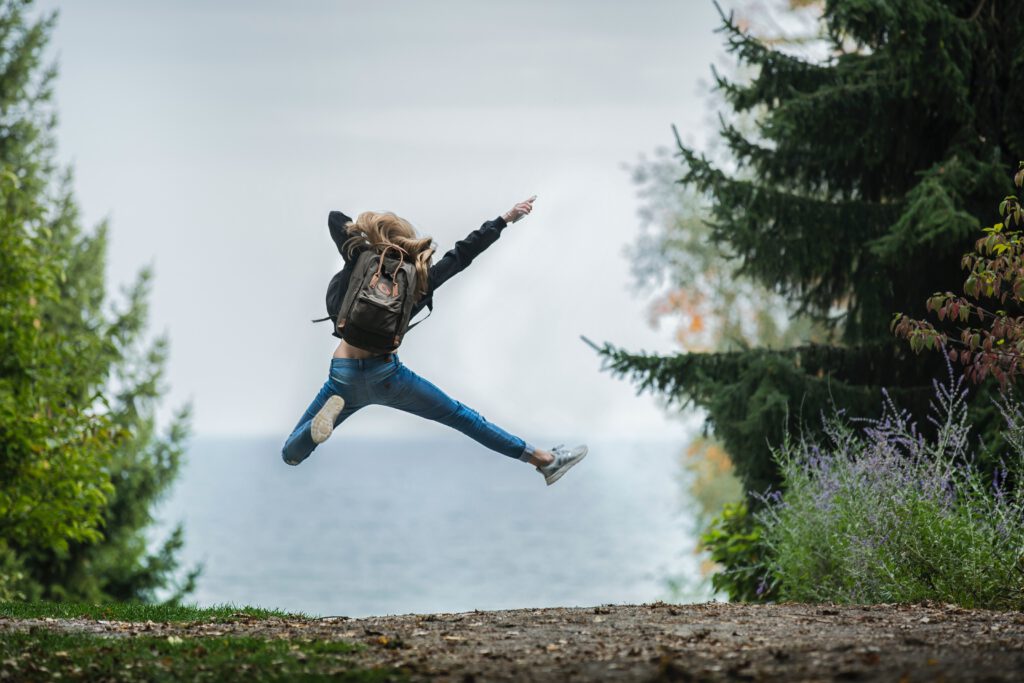 "Fanatiek" is een soort halve False Friend. Hij wordt namelijk nogal eens naar het Engels vertaald met "fanatical", maar dat vind ik niet kloppen. Dat is meer de vertaling voor "fanatisch" – dat je zo gek op iets bent, dat het niet meer helemaal gezond is. Bezeten, zeg maar.
Tegenwoordig gebruik je "fanatiek" in het Nederlands meestal als synoniem voor "enthousiast". Ik vind daarom de Engelse vertalingen "enthusiastic" of "passionate" beter.
Deze vertalingen liever niet
Zoals ik hierboven als schreef, vind ik "fanatical" geen goede vertaling, ook al staat hij wel in het woordenboek. Ik denk dat de betekenis in het Nederlands is verschoven en dat deze vertaling vroeger klopte, maar nu (meestal) niet meer.
Het woordenboek geeft ook "zealous". Qua betekenis klopt dat wel, het is een stapje onder "fanatical", maar dit woord wordt in het Engels vooral gebruikt in de context van "overzealous" of "too zealous", en is vaak onderdeel van native-speaker humor en/of sarcasme. Het is daarom meestal beter dit woord te ontwijken.
Relevant plaatje
Laatst kwam ik Supertramp's The Logical Song weer eens tegen, een erg tof lied. Toen bedacht ik dat daar het woord "fanatical" mooi in die negatieve betekenis wordt gebruikt. Een goede illustratie, dus 🙂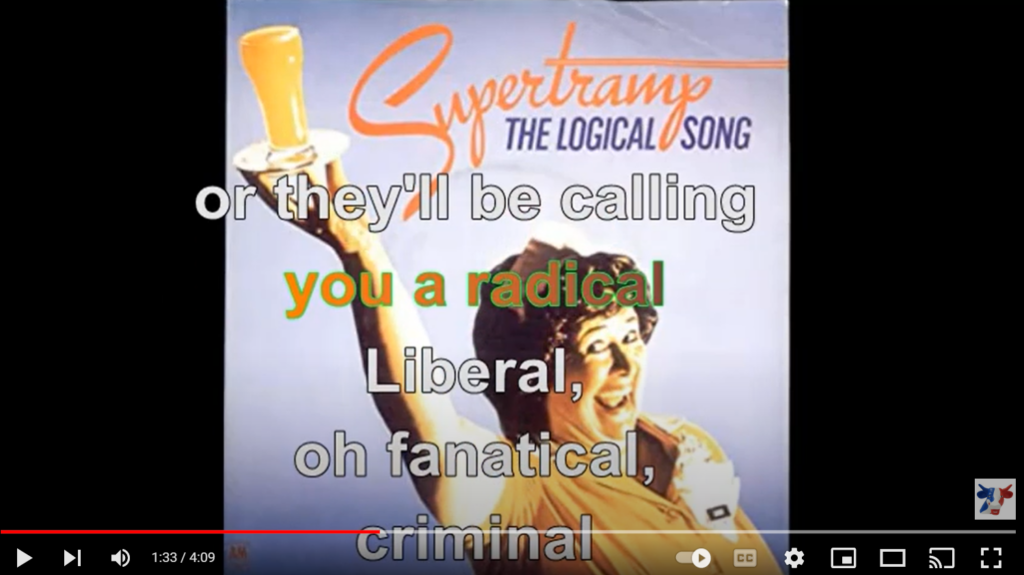 Dit artikel is op 03-07-2022 bijgewerkt. Ik kwam het Supertramp liedje tegen en heb toen het hele artikel omgegooid want het was niet mijn beste werk, zo bij nader inzien 😉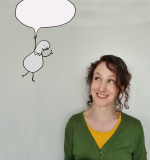 Heddwen Newton is an English teacher and a translator from Dutch into English. She has two email newsletters:
English and the Dutch is for Dutch speakers looking to improve their English, but also for near-native speakers who write, translate into, or teach English. Also interesting for people who like to compare Dutch-speaking culture to everybody else in the world.
English in Progress keeps English speakers up to date on the latest developments in the English language. Subscribers are mostly academics, English teachers, translators and writers.
Meer lezen? GA NAAR EEN WILLEKEURIG ARTIKEL
Disclaimer: deze site is geen woordenboek. Mijn vertalingen zijn de meningen van één mens, en mijn voorbeelden zijn zelfverzonnen. Meer weten? Kijk dan bij de veelgestelde vragen.
Bronnen: Sebastian Voortman, Pexels, de YouTube still komt uit deze YouTube video