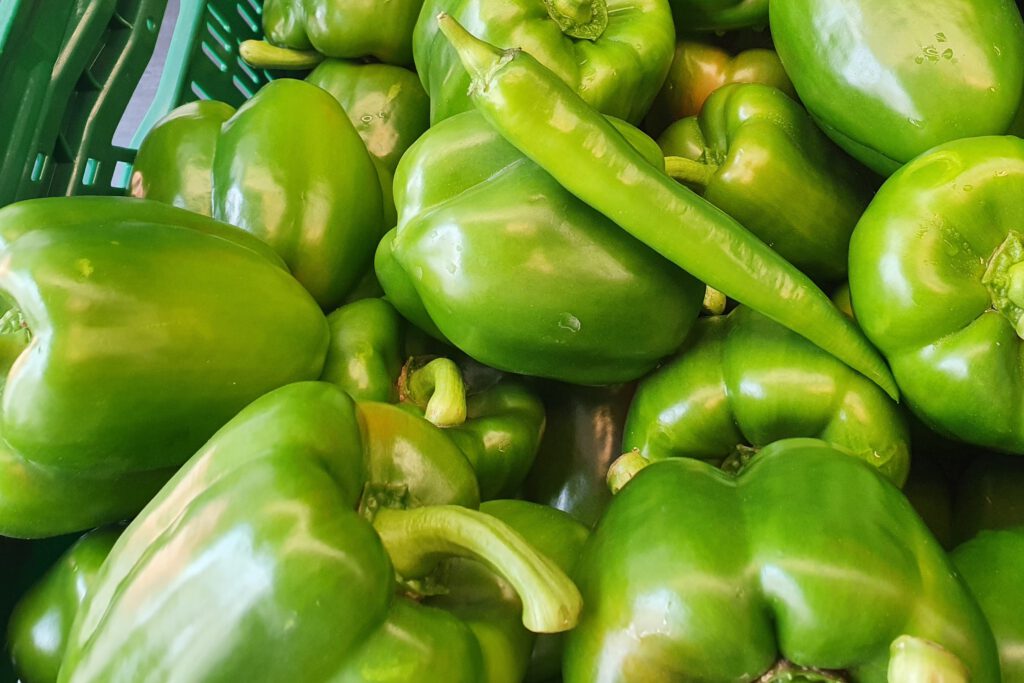 Je denkt dat je het juiste Engelse woord te pakken hebt, maar helaas is dat niet zo… Het is een valse vriend.
Hieronder alle false friends die ik al besproken heb op alfabet. Ik zal deze lijst om de zoveel weken telkens updaten.
Het ligt vrijwel altijd genuanceerder dan ik het hieronder presenteer, dus voordat je boos wordt: klik op het eerste woord voor het artikel, lees dat artikel, en besluit dan pas of je het met me eens bent of niet. (En zo niet: laat vooral een commentaar achter!)
achterkant – back (niet backside)
adequaat – appropriate (niet adequate)
agenda – planner (niet agenda)
airtrampoline – jumping pillow (niet air trampoline)
animatie – entertainment team (niet animation)
atletiek – track and field (niet athletics)
beamer – projector (niet beamer)
Beste relatie, – Dear business associate, (niet Dear relation,)
biljoen – trillion (niet billion)
biologisch – organic (niet biological)
box – playpen (niet box)
brutaal – rude (niet brutal)
bundel – plan (niet bundle)
bureau – desk (niet bureau)
burger – citizen (niet burger)
cake – pound cake (niet cake)
camping – campsite (niet camping)
chance – luck (niet chance)
college – lecture (niet college)
concurrentie – competition (niet concorrence)
data – dates (niet data)
defect – defective (niet defect)
directie – management (niet direction)
dramatisch – tragic (niet dramatic)
fabriek – factory (niet fabric)
fanatiek – enthusiastic (niet fanatical)
fitnessen – to work out (niet to fitness)
formulier – form (niet formula)
fotograaf – photographer (niet photograph)
fout – wrong (niet false)
gas – natural gas (niet gas)
geniaal – brilliant (niet genial)
globaal – general (niet global)
gum – eraser (niet gum)
gunfactor – likeability factor (niet gun factor)
hernia – slipped disk (niet hernia)
hogeschool – college (niet high school)
kleine kaart – lunch menu (niet small menu)
klooster – monastery (niet cloister)
knop – button (niet knob)
loon – salary (niet loan)
merk – brand (niet mark)
middag – afternoon (niet midday)
middeleeuws – medieval (niet middle aged)
neef – cousin (niet nephew)
nicht – cousin (niet niece)
novelle – story (niet novel)
occasion – used car (niet occasion)
ondernemer – entrepreneur (niet undertaker)
zich oriënteren – to consider options (niet to orient oneself)
overzicht – overview (niet oversight)
overzien – grasp (niet oversee)
parking – car park (niet parking)
partytent – pop-up gazebo (niet party tent)
planning – schedule (niet planning)
punt – full stop/period (niet point)
rode draad – recurring theme (niet red thread)
schema – diagram (niet scheme)
slipper – slide sandal (niet slipper)
smoking – tuxedo (niet smoking)
solliciteren – to apply for a job (niet to sollicit)
staafmixer – hand blender (niet hand mixer)
stage – traineeship (niet stage)
stroom – power (niet stream)
succes – good luck (niet success)
terras – outdoor seating (niet terrace)
tie-wrap – cable tie (niet tie wrap)
touringcar – bus (niet touring car)
traject – roadmap (niet trajectory)
vals – mean (niet false)
voetbal – soccer (niet football)
warenhuis – department store (niet warehouse)
waterrat – water lover (niet water rat)
wokken – to stir fry (niet to wok)
Heddwen Newton is docent en vertaler Engels.
Bron foto: flickr.com/photos/bpprice, CC BY 2.0